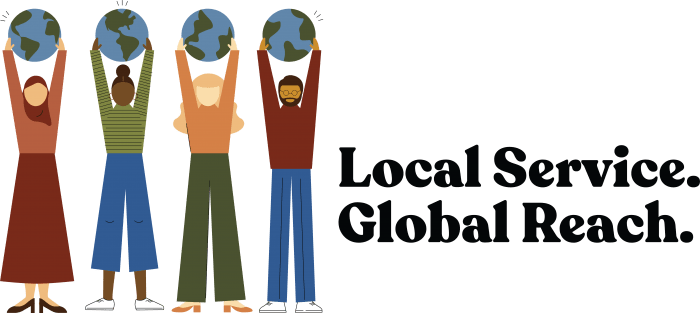 INTERNATIONAL CREDIT UNION DAY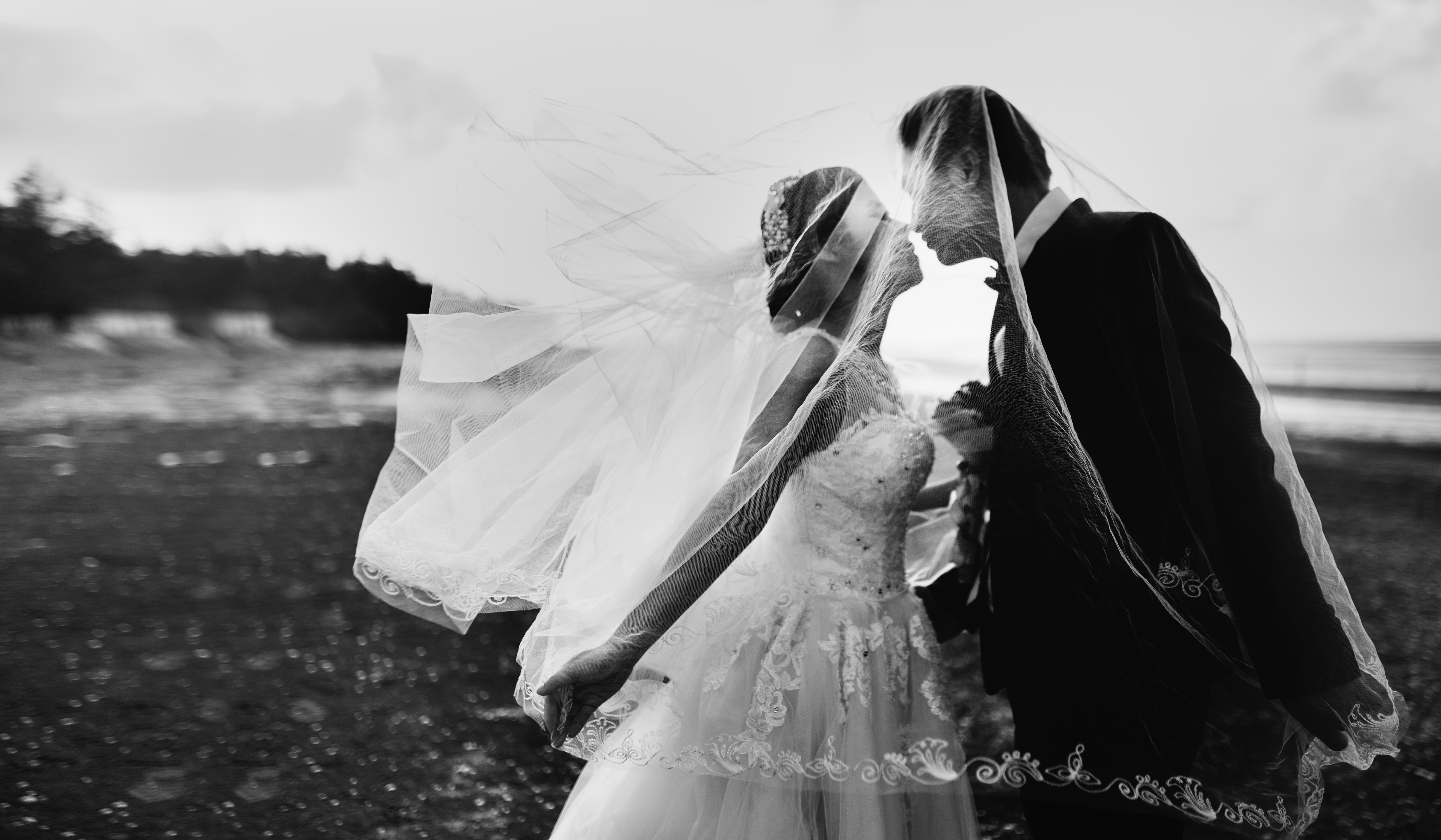 It's a nice day for a white wedding!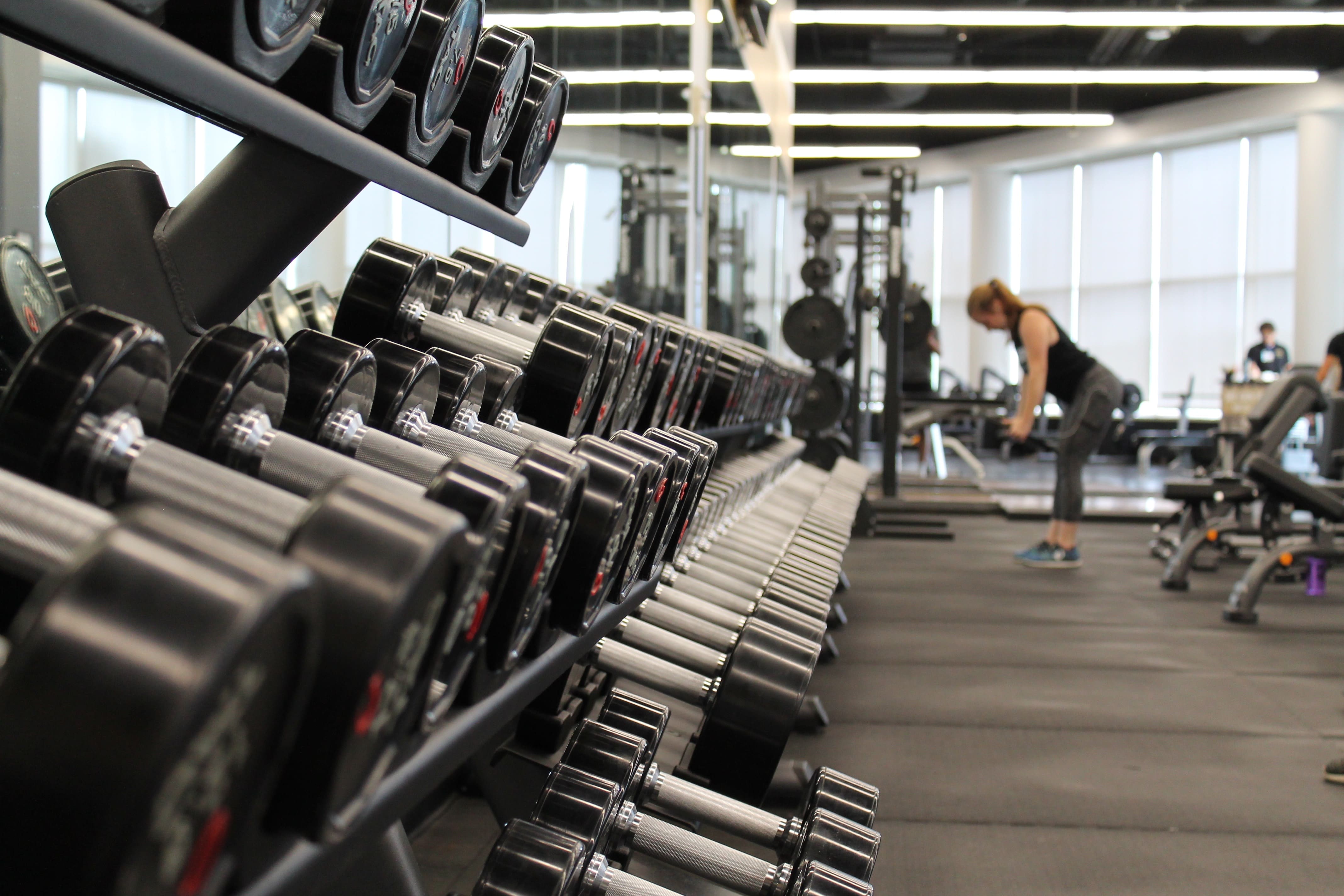 2019 TIME TO SORT YOUR FINANCIAL HEALTH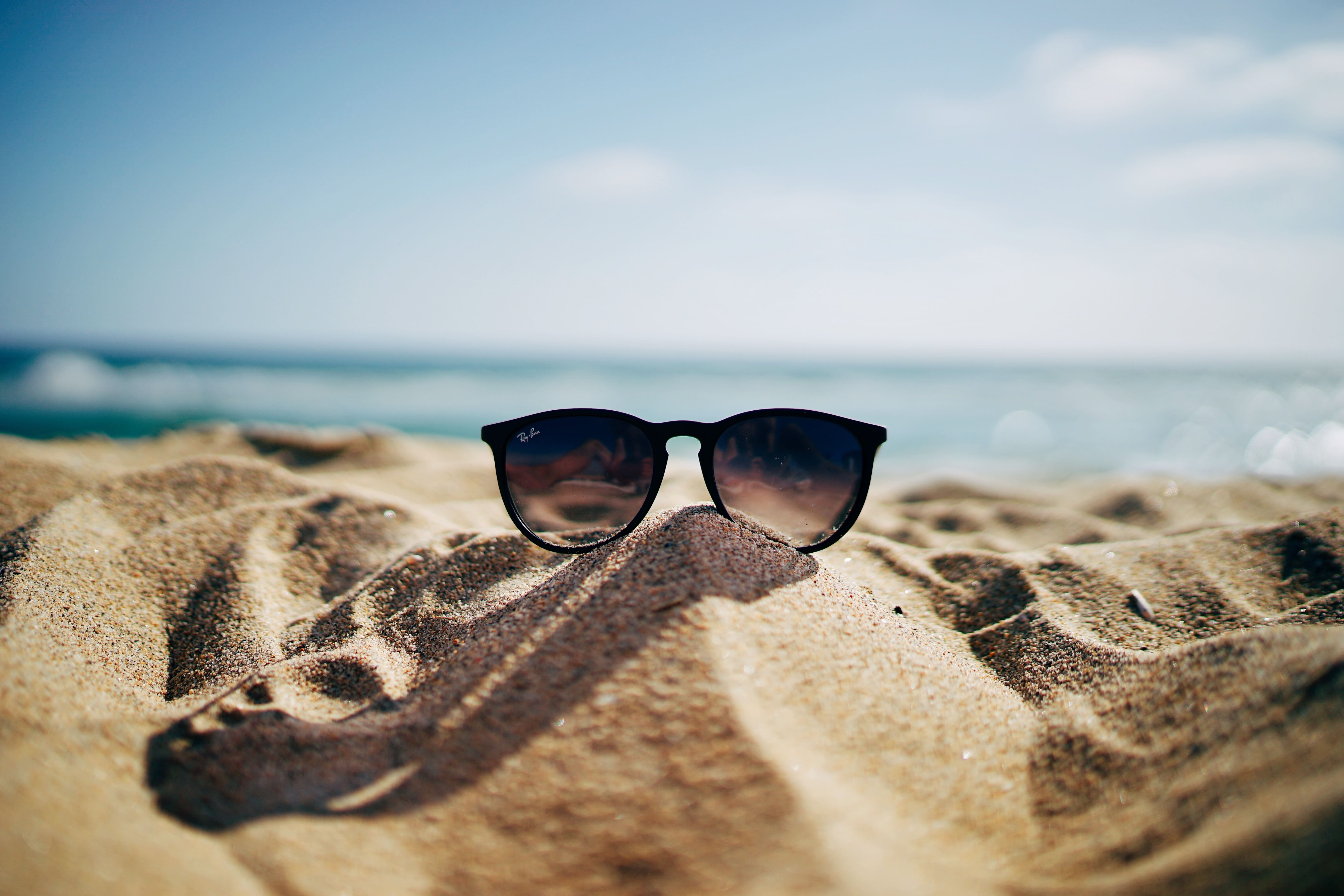 Cool Holidays Begin With Hot Savings Studies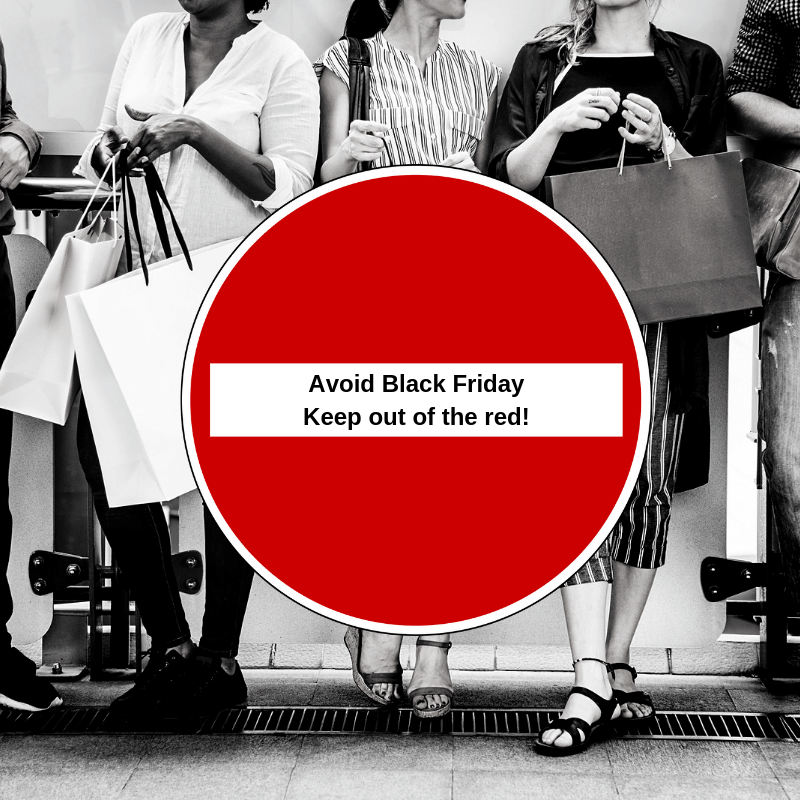 Avoid Black Friday keep out of the Red!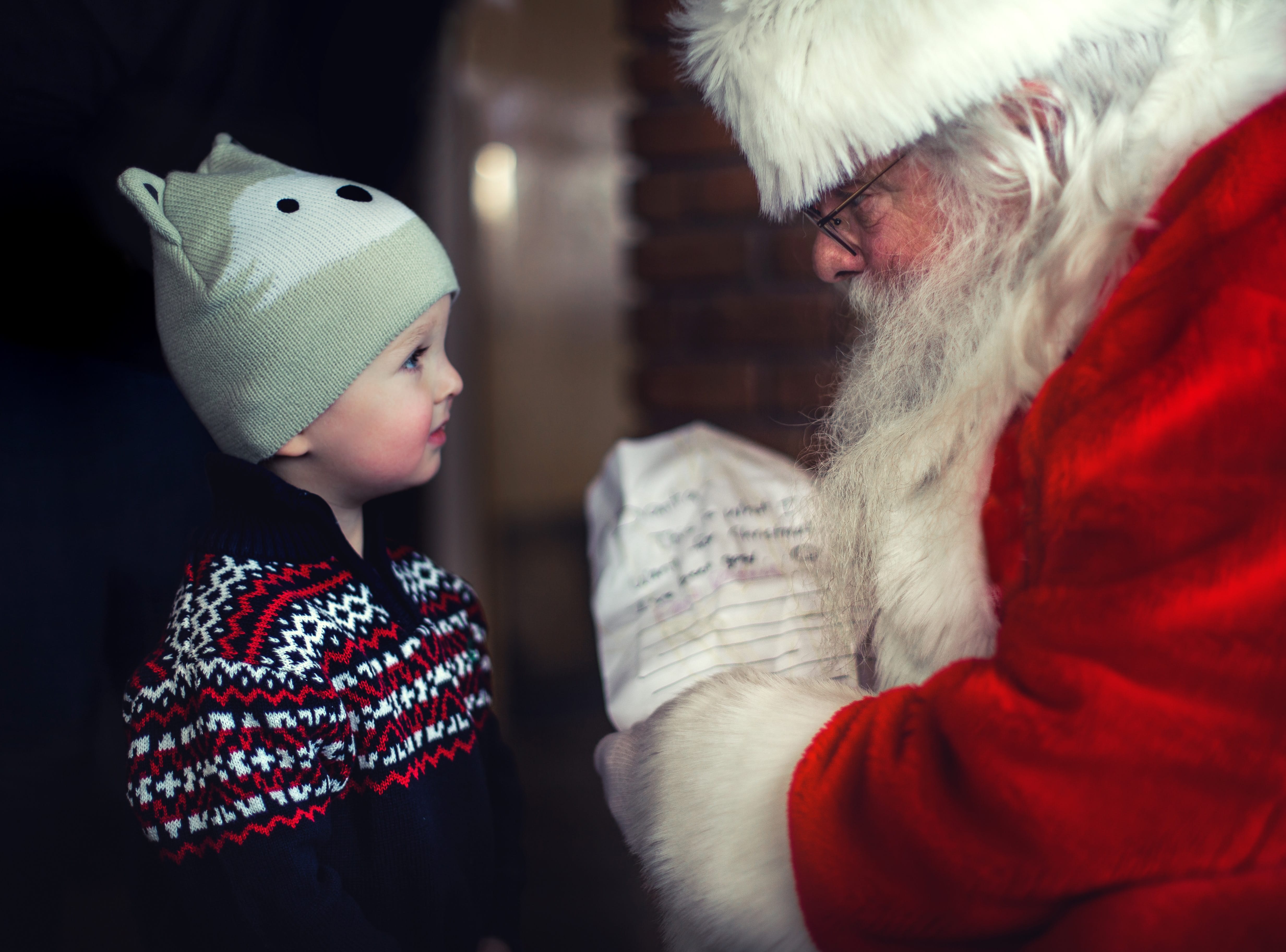 Make your Christmas more affordable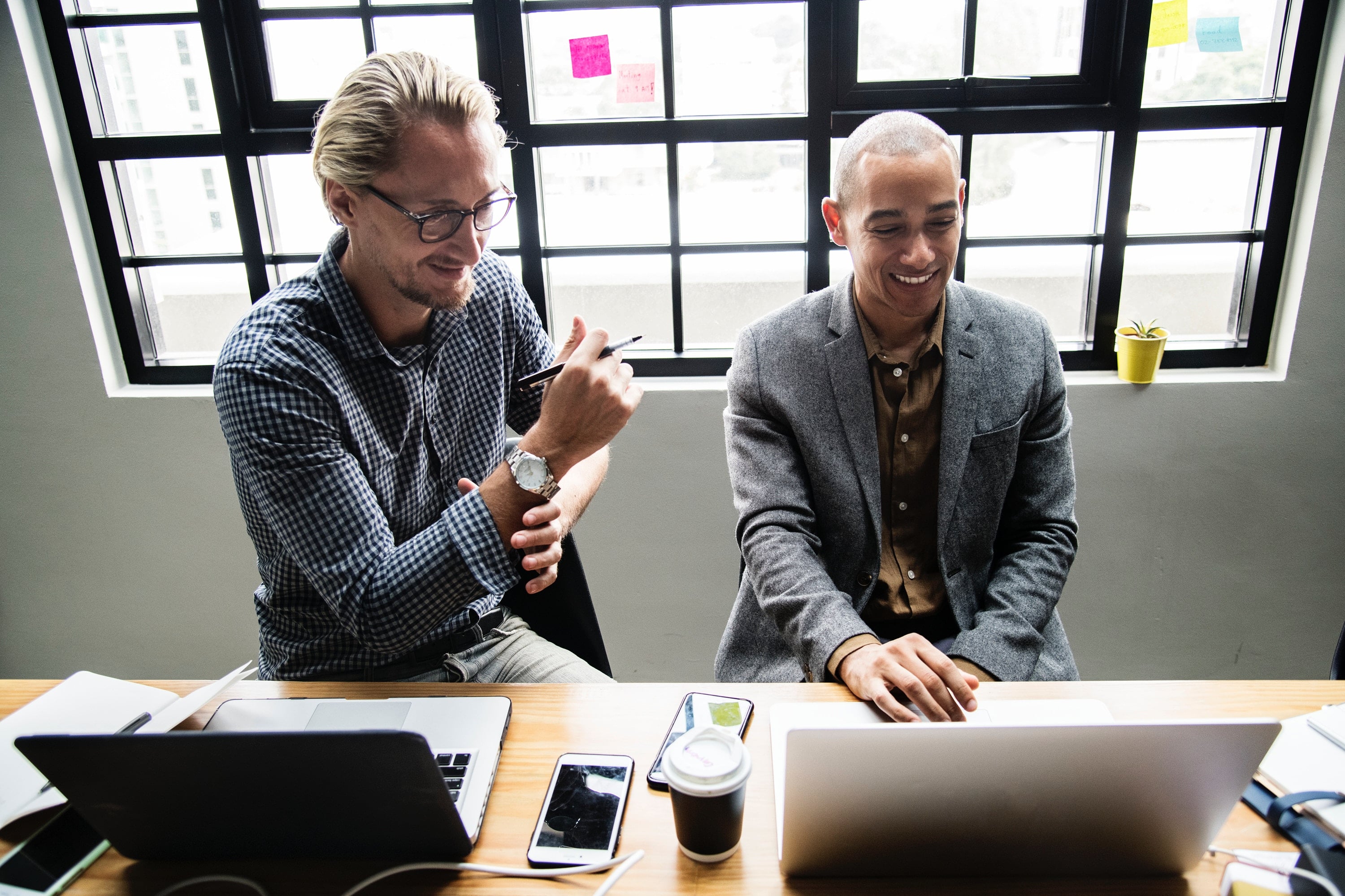 Get a grip on debt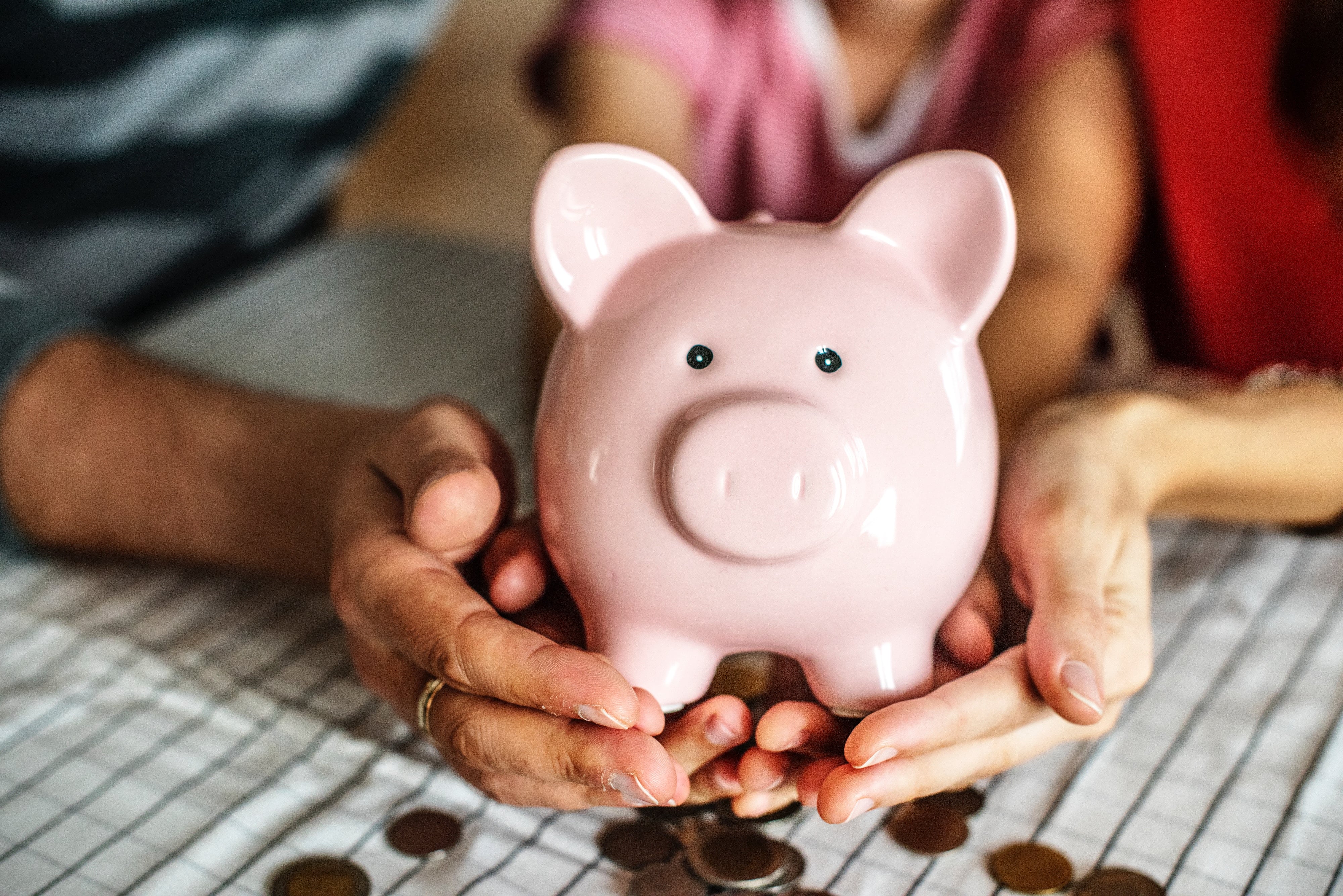 Why save with a Credit Union?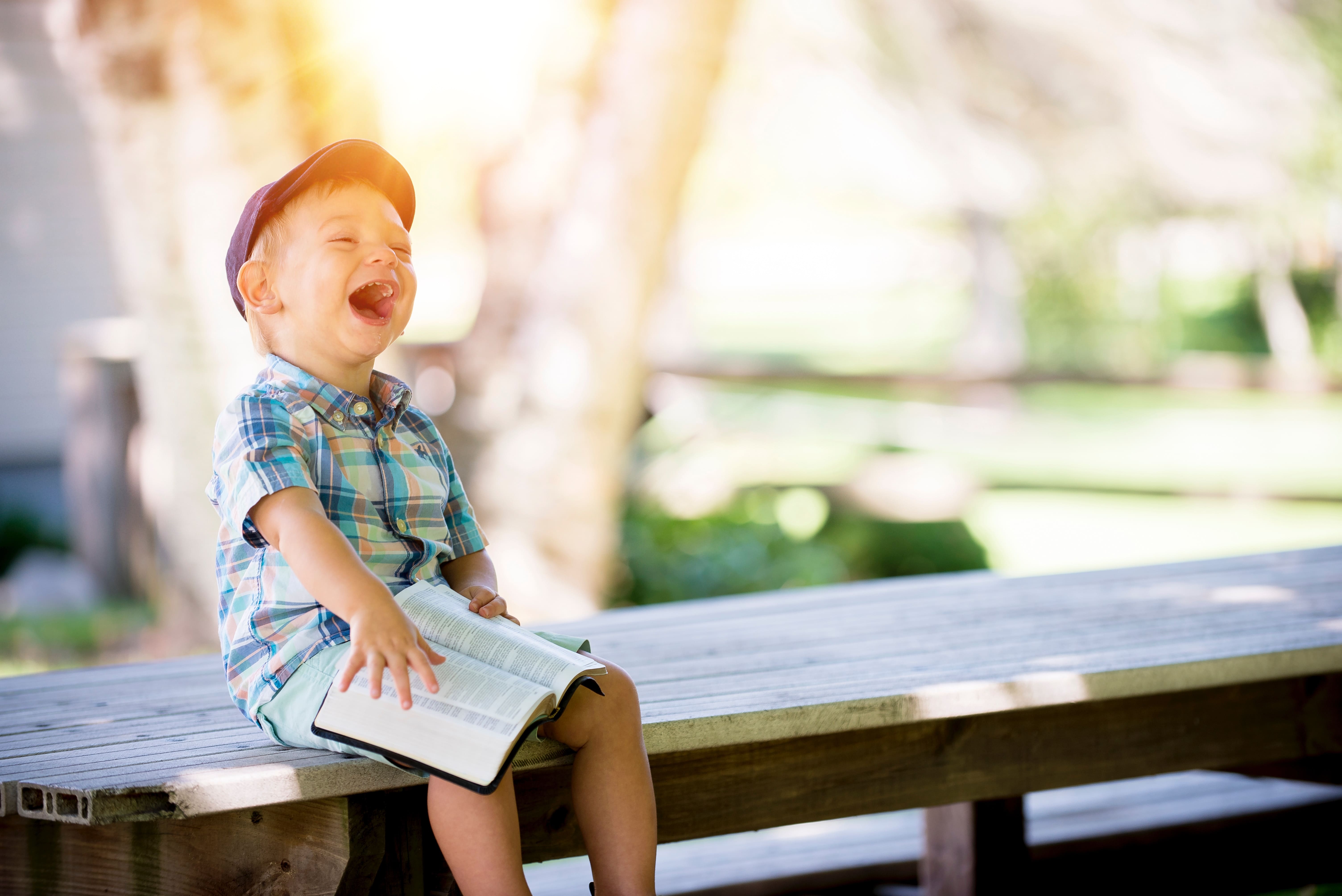 Credit unions for Kids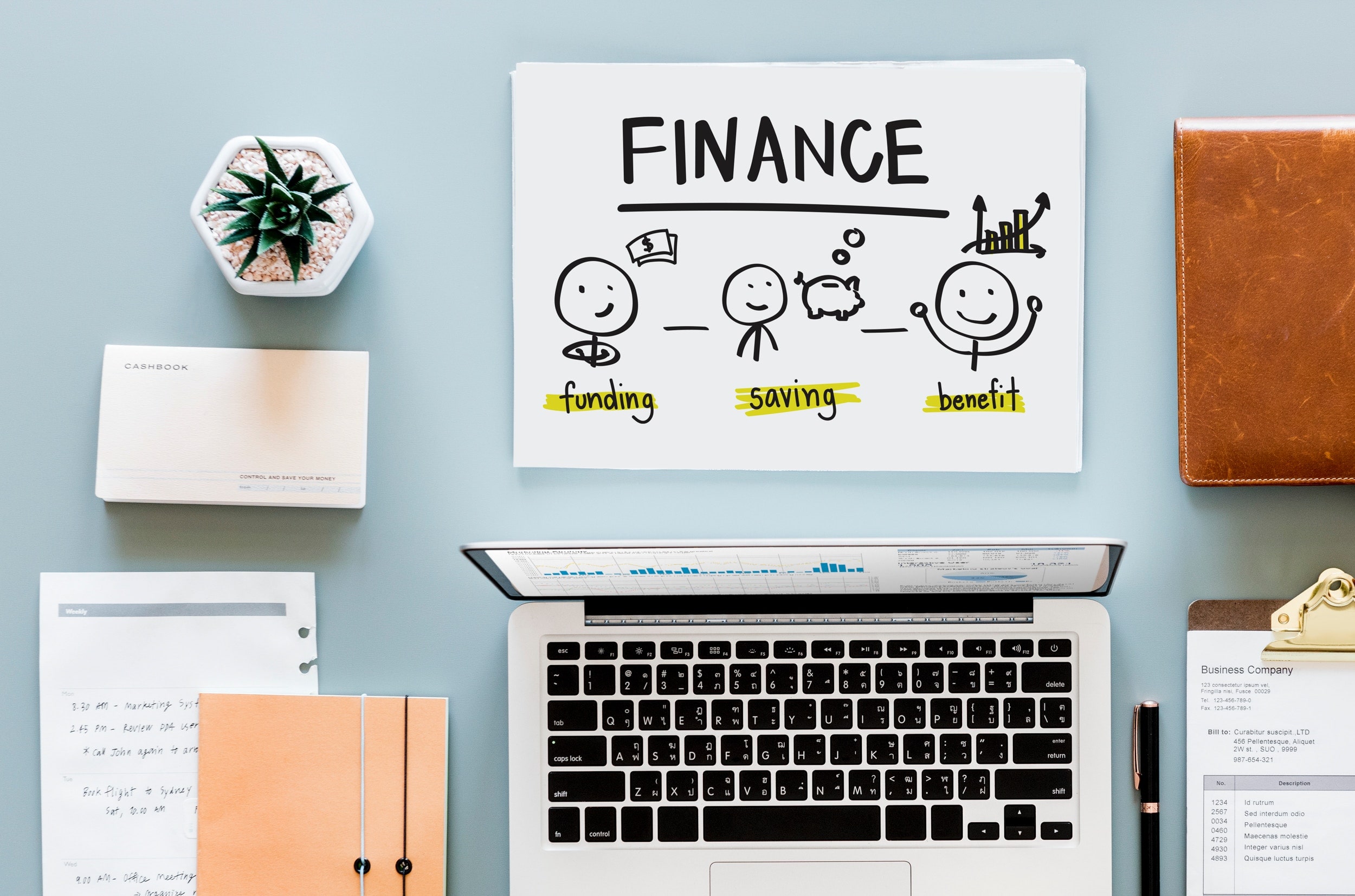 The importance of financial well-being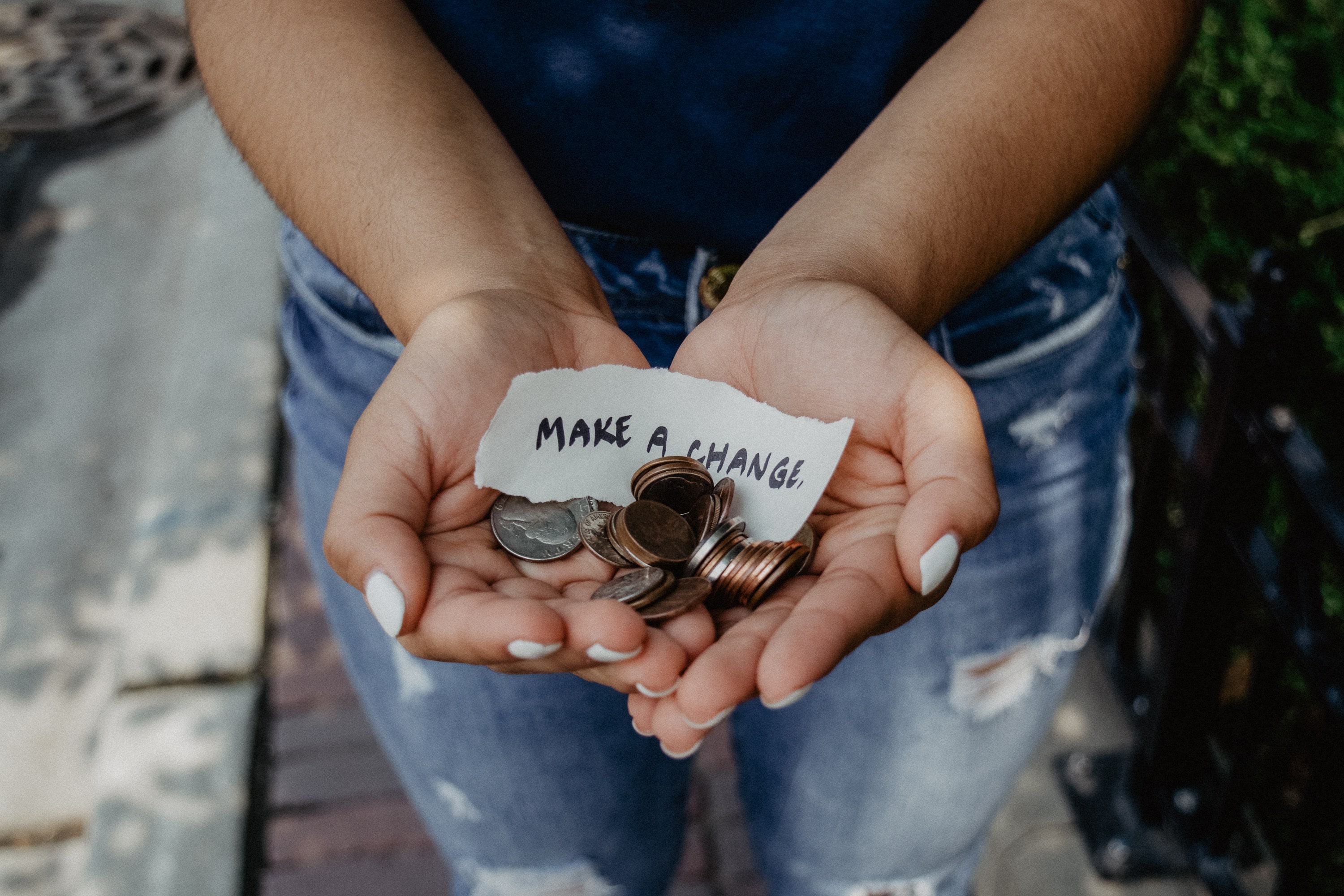 Credit unions are for everyone!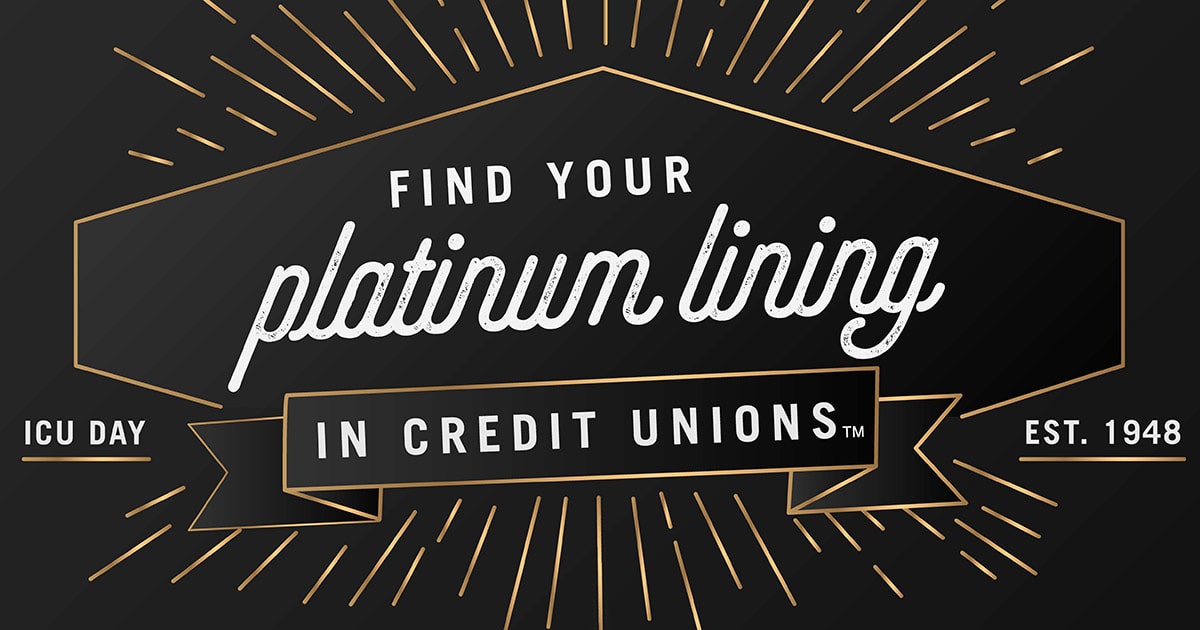 Happy International Credit Union Day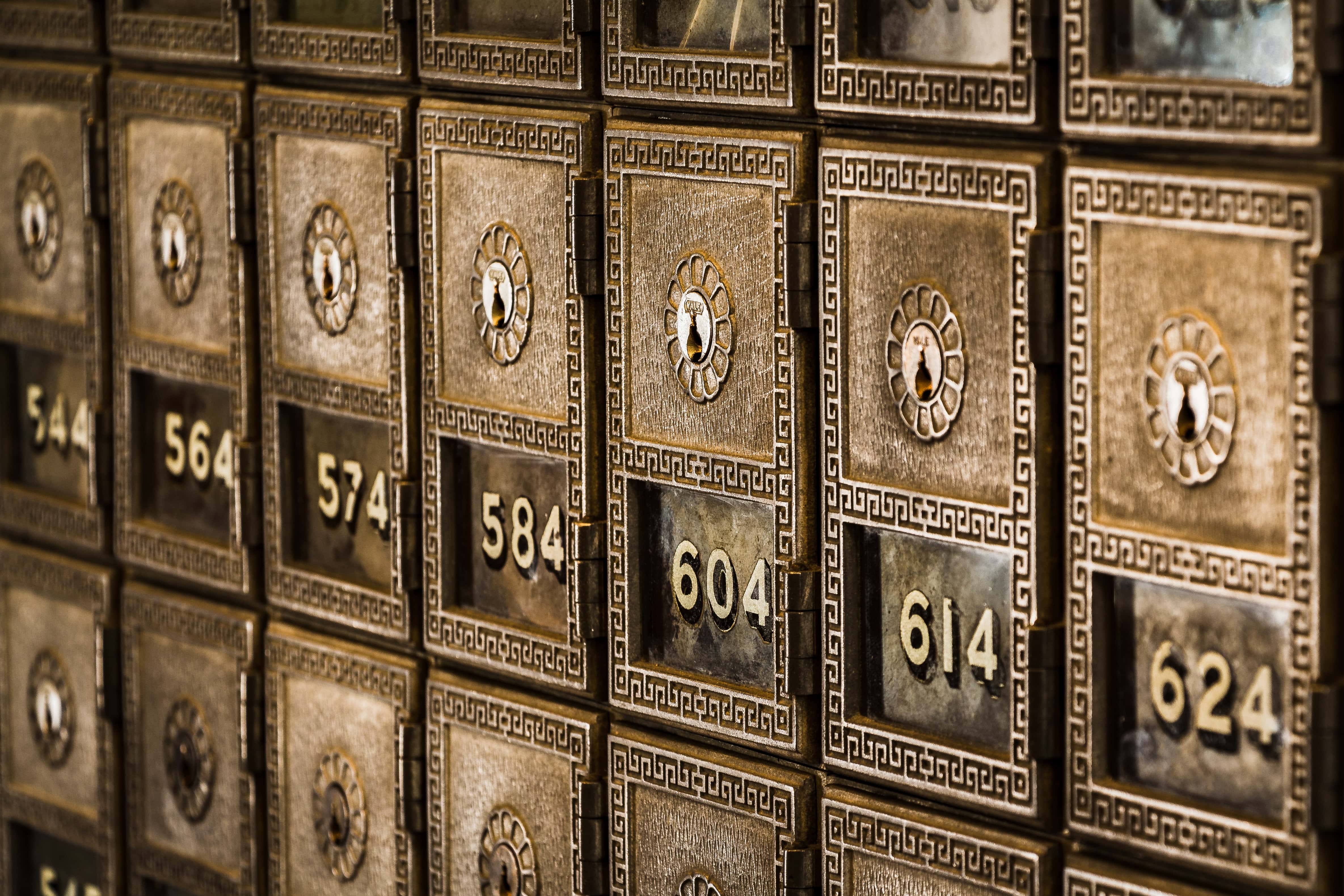 Are Credit Unions safe?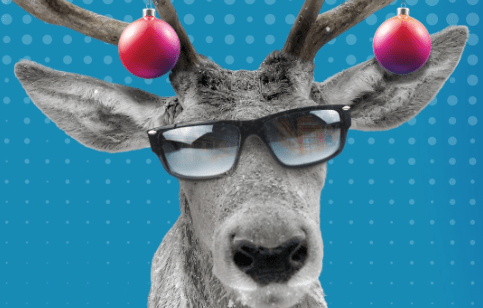 Credit U Launches "Say Baubles to high interest Loans" Marketing Campaign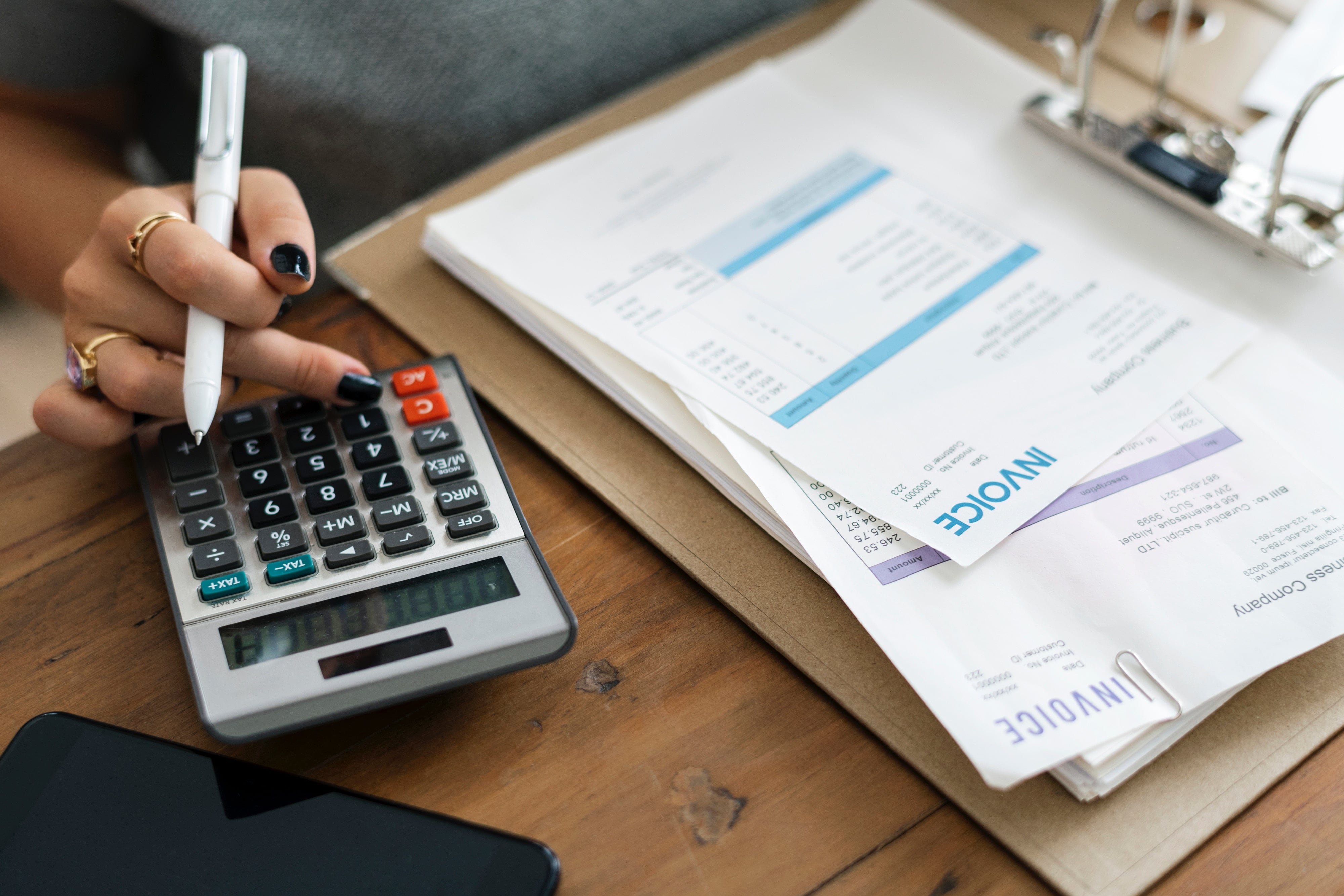 Have you been paying more for less?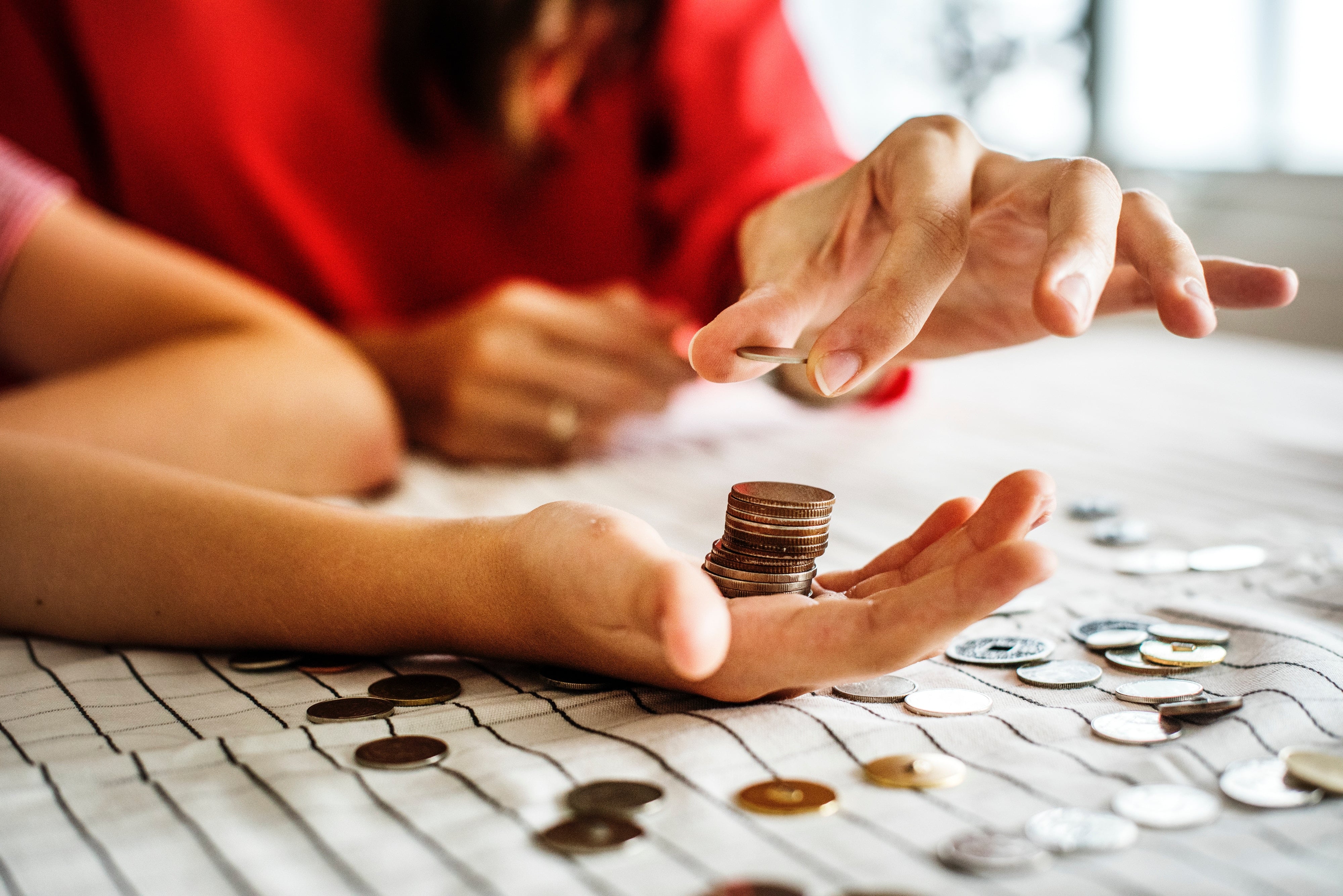 Improving your credit score and building your financial future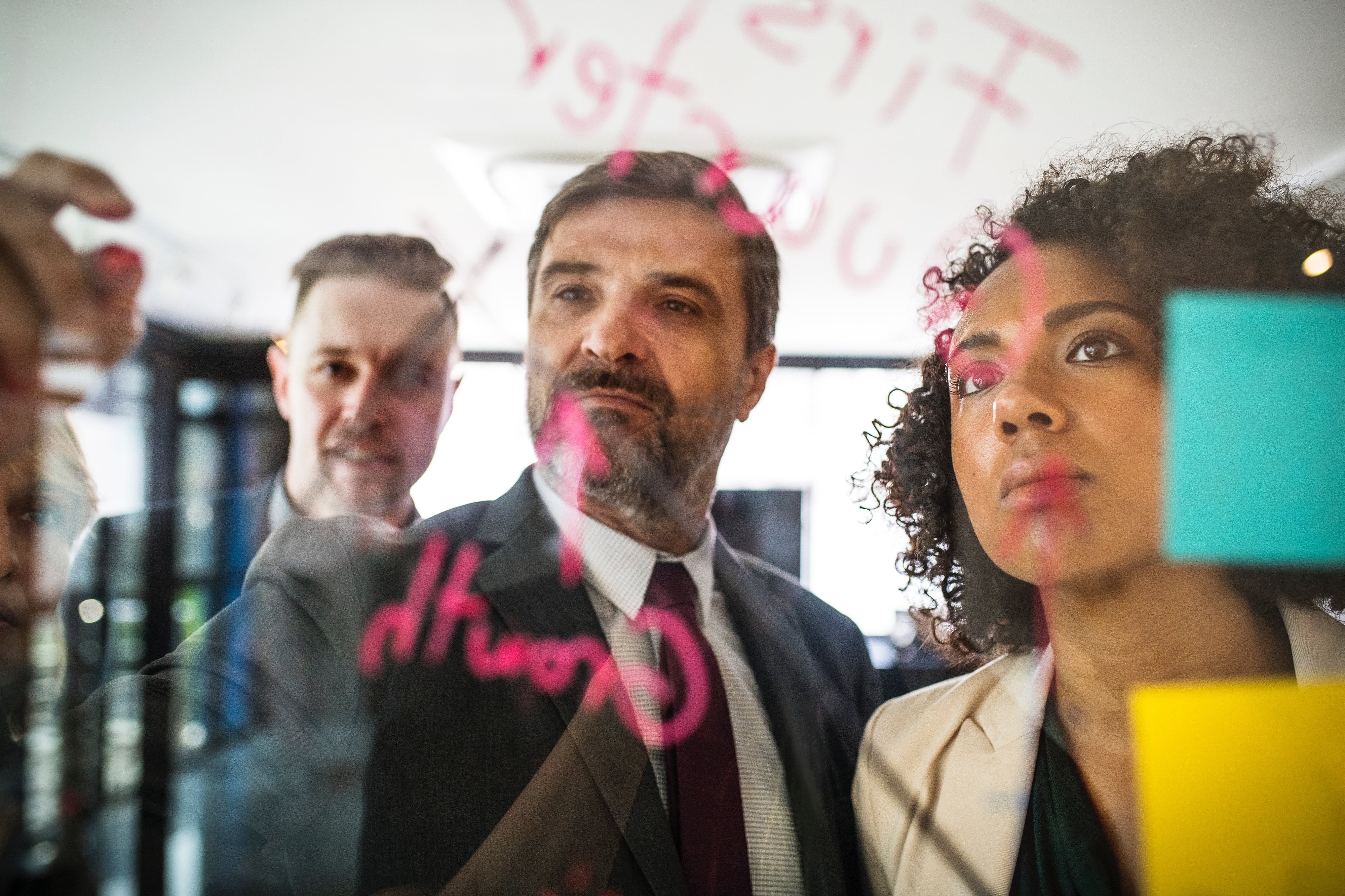 Why Credit Unions?