Give yourself a break summer 2022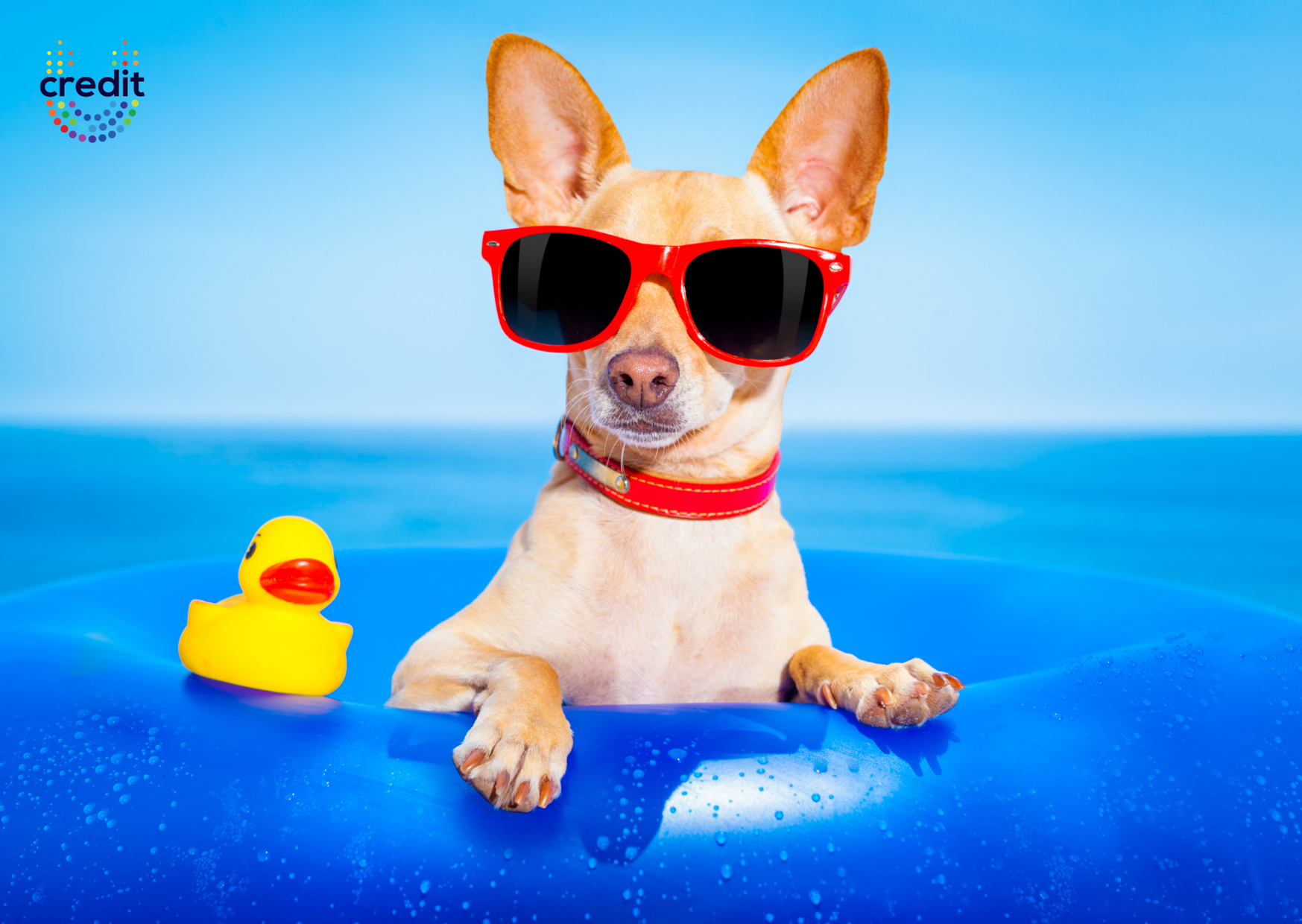 It's been a difficult time for us over the last two years and with lockdown restrictions easing we all need something to look forward to. A holiday may be just what you need to refresh so if you start putting money aside now with your local credit union that summer holiday may be a possibility! 
Credit unions are not for profit organisations, owned and controlled by their members rather than shareholders. They are committed to helping their members and local community through offering limitless financial services that improve their quality of life. Credit unions and banks serve members differently and can offer some of the best rates on the market and dividends for their members whilst delivering a highly personalised service.
Many people may think it is difficult to join a credit union due to specific rules and regulations, however, there are many credit unions who have different requirements for joining members, therefore essentially there is a credit union for everyone!
Find your local credit union at www.creditu.co.uk and choose the right service for you.
HOLIDAY LOANS
Competitive interest rates 8.5% (variable 8.86% APR)
The amount of interest you pay decreases as you pay back the loan
No charges or penalties if you want to pay the loan off earlier
Free loan protection insurance to qualifying members
Flexible repayments
No transaction fees or administration costs
Speedy decisions - usually within just 2 days
No processing charges or documentation fees, so there are no hidden surprises
HOLIDAY SAVINGS
Simple, straightforward accounts
Save from £5 to £1,000 each month  (must maintain balance of £10 to retain membership)
Annual dividend return paid in December each year
Quick and easy access to make withdrawals by BACS transfer
Free Life Savings protection   (restrictions apply)
Easy to make regular contributions by Direct Debit or from your salary for 
members of any employee schemes. 
Savings accounts are protected by the FSCS up to £85,000.