Unlocking key worker loans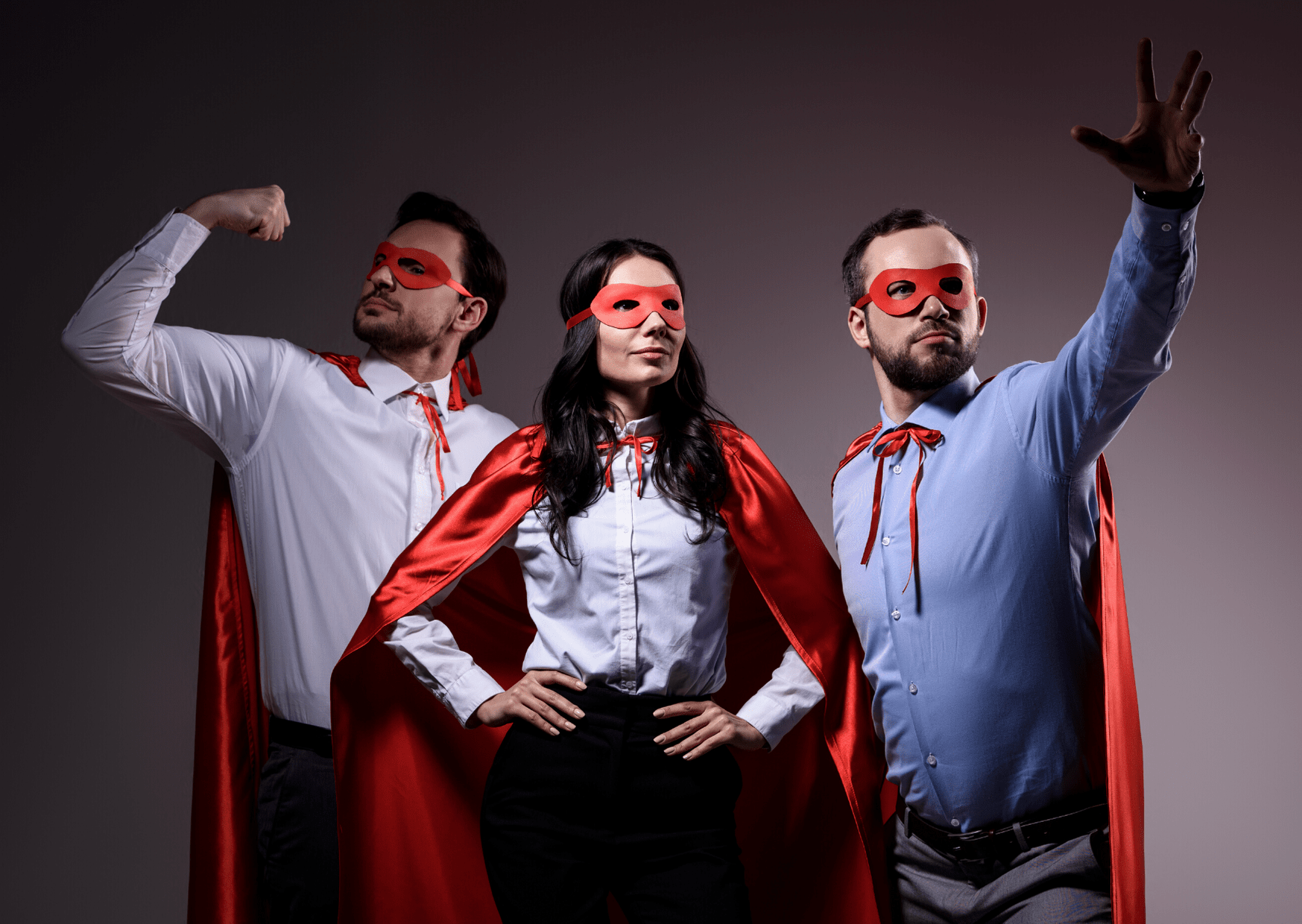 Many key workers are currently working in unprecedented times with many having their household incomes being reduced due to less hours or partners being furloughed. Therefore, to help out in times of need many credit unions are offering Key Worker Loans meaning that you can now borrow between £100.00 and £2000.00 and receive preferential loan rates.
This is an affordable alternative to many small loans currently available on the market.
To qualify for a key worker loan:
You need to be working in a key worker category such as:
Health and social care
Education and childcare
Key public services
Local and national government
Food and other necessary goods
Public safety and national security
Transport
Utilities, communication and financial services
Credit Unions will have a specific area that they cover and you can obtain your nearest credit union by visiting http://www.creditu.co.uk and entering your postcode. Participating credit unions will require you to provide an email with a photo of your recent wage slip or work ID.