Are Credit Unions safe?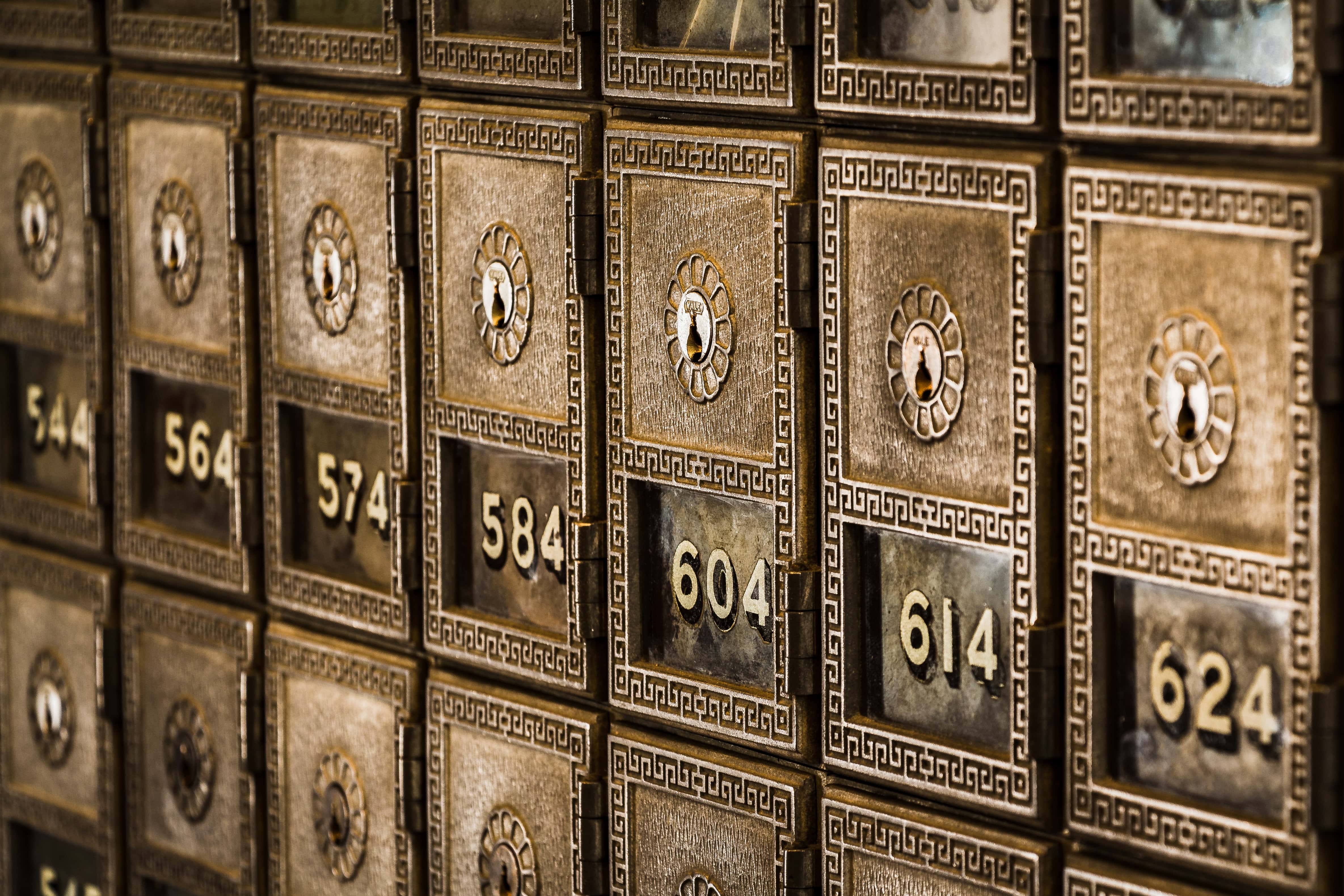 Credit unions are a fantastic source for people who are looking to save but also those who need to borrow responsibly. If you are thinking about joining a credit union or you are already a member of one, it is worth noting that the protection they offer is the same as UK banks and other building societies as they are protected by the FSCS.
There are around 305 credit unions currently operating across England, Scotland and Wales. They are well used and valued by their communities, with around 1.3 million members and total assets of £1.5 billion. According to national financial statistics, the total loans borrowed in the year to June 2017 totalled £803 million with £1.25 billion in deposits. 
Why Credit Unions are a better option rather than banks for your savings?
As credit unions are not-for-profit co-operatives, their main purpose is to serve the local community. Therefore, people benefiting from them are people from your area, workplace or community. Credit unions differentiate themselves from banks by offering very flexible savings, usually with weekly or monthly plans. In addition to the great interest rates, credit unions provide their members with a dividend from overall profits once a year.
This dividend could be 0%, but  it could also be as much as 8%.(according to the Association of British Credit Unions Limited (ABCUL). In addition, many credit unions offer full life insurance at no extra cost, meaning that on death of a member, their savings will be doubled by the insurance and paid to whoever the member has chosen.
Is your money safe in a Credit Union?
Some of the biggest and most efficiently established credit unions have been in operation for many decades. Unfortunately, sometimes things go wrong and the FSCS deals with several credit union failures every year. However, deposits held with credit unions are protected by the FSCS up to the deposit limit of £85,000 (moreover, if savings have been held in a joint account, the limit is also doubled). Hence, any savings that you are holding up to the limit will be automatically compensated by FSCS.
Therefore, as long as your savings are no more than £85,000 in a single account or £170,000 in a jointly-named savings account,you do not have to worry about  losing them.
How can you get your money back if your Credit Union fails?
As like any other banking institution, credit unions keep records of all of their members' personal and account(s) details. These records are immediately passed on to the FSCS if they close or go into liquidation. Therefore, the FSCS assures that the majority of depositors receive their money back as a cheque within seven days.
However if your deposit in your savings account is worth £1,000 or less, you will then receive a letter which will allow you to get your money as cash over the counter at your local Post Office..
To find out more about credit unions and how to join one please contact us at sales@creditu.co.uk or click here.