Improving your credit score and building your financial future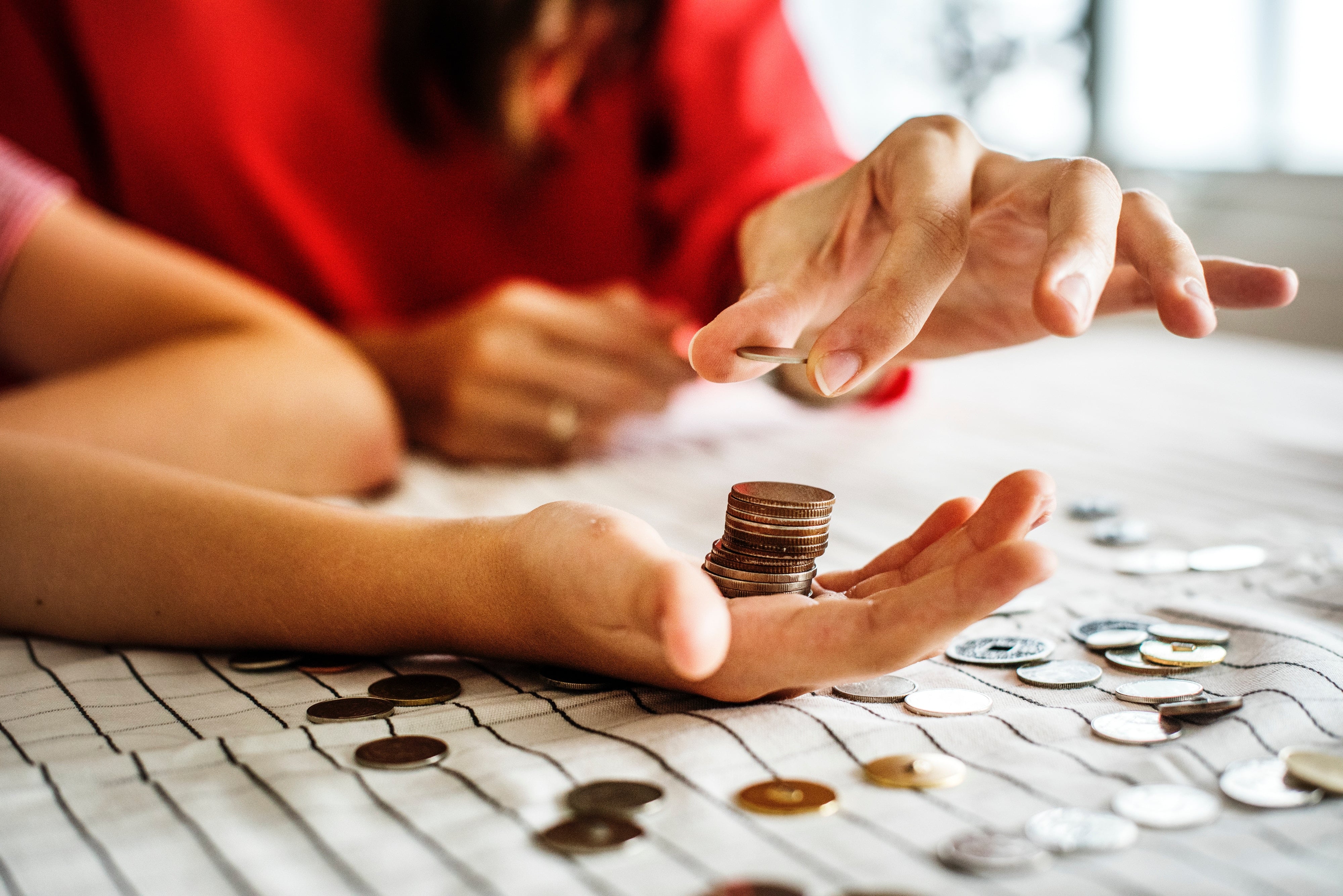 When it comes to building or rebuilding your credit score the most important part is establishing new credit. An excellent place to apply for credit is through a credit union.
Credit unions are not-for-profit cooperatives, owned and controlled by their members rather than shareholders. They are committed to helping their communities and members and offer different financial services that improve their quality of life. Credit Unions are a great option for people trying to build or re-establish a good credit score, as they are usually smaller organisations which can provide a personalised service.
Joining a credit union will significantly affect your credit rate in a positive way. Here is why:
CREDIT UNIONS OFFER SMALL LOANS
Credit unions are more likely to offer a member a small loan, even if that member has a poor or no credit rating. These credits are also known as "credit builder loans" and can really help those aiming to build good credit and/or boost their current credit rate. Also, they usually offer other financial services developed with the aim to help members boost their credit.
CREDIT UNIONS HAVE LOWER FEES
Credit unions are not trying to increase gross margins and/or keep their shareholders happy which means that they tend to be different to big cooperative banks by offering considerably lower fees and interest rates. Considering that for those who are aiming to boost their credit rate every penny matters, the lower interest rates and fees can be highly beneficial. If you are looking for a secure credit card, auto loan or small loan and are planning for a specific occasion such as holidays, weddings and/or education, you may want to consider joining a credit union.
CREDIT UNIONS LIVE BY THE PHILOSOPHY- "PEOPLE HELPING PEOPLE"
Considering that credit unions are member owned, it is beneficial for the cooperative itself if the members have good credit ratings. What this means is that they are genuinely aiming to help all of its members who are trying to repair their credit score. When members across the board of a credit union have good credit rates, it not only helps lower the fees and interest rates, but it also contributes to providing a better life for the community in which the credit union is allocated.
HOW TO JOIN A CREDIT UNION
Many people may think it is difficult to join a credit union due to specific rules and regulations, however, there are many credit unions who have different requirements for joining members, therefore essentially there is a credit union for everyone!
To find your credit union, please click here.