The importance of financial well-being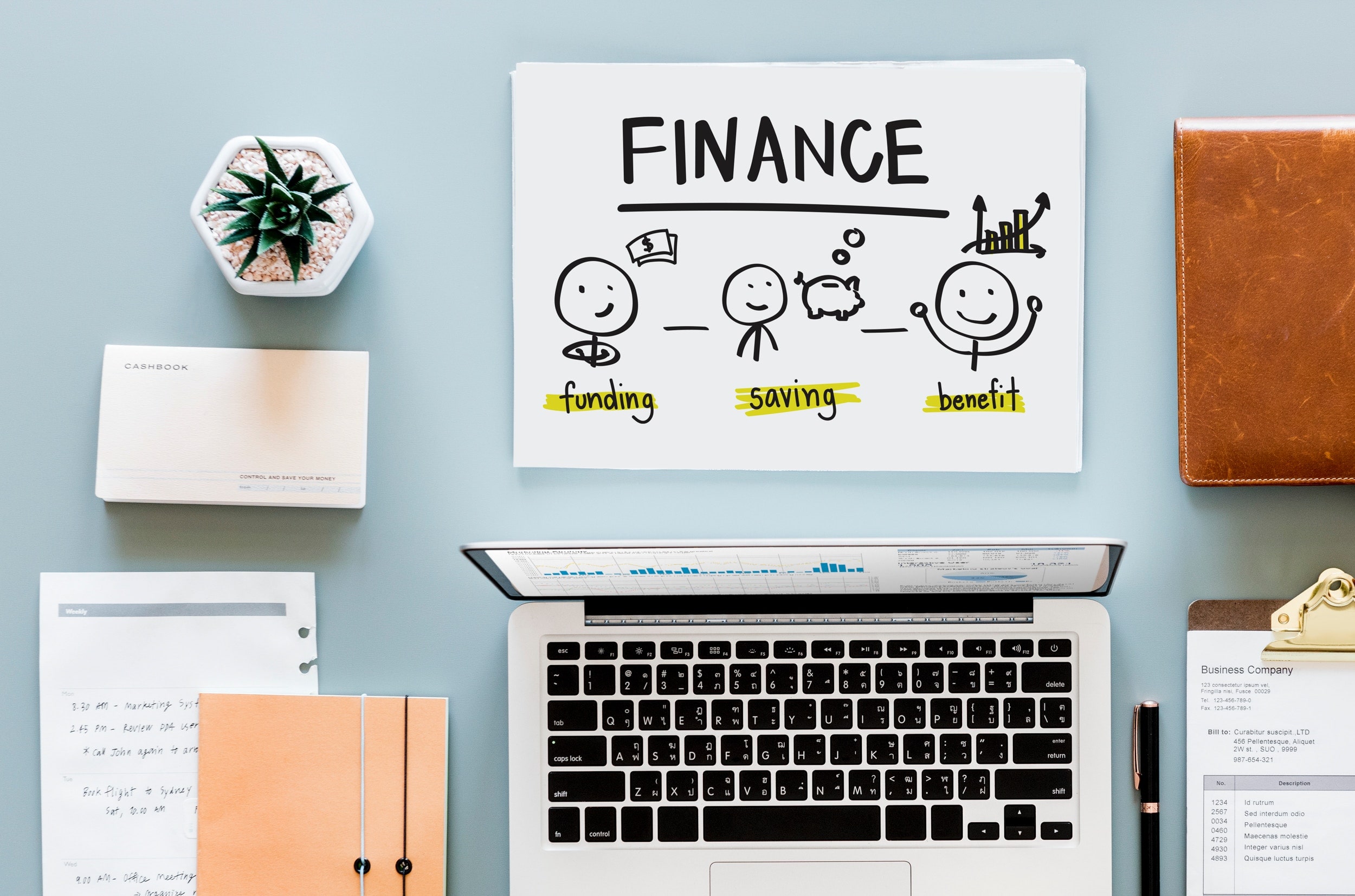 Supporting the financial wellbeing of your employees is good for them and for your business. Poor financial wellbeing can affect physical, mental and social health which can result in poorer job performance, reduced ability to concentrate, lower productivity and absenteeism.
Financial stress has a major impact on the productivity of your workforce, and with reports suggesting that it costs the UK economy £121 billion and 18 million working hours in time off work each year, it has never been a more important time to consider your employees financial well being.  
A report from the FCA "Financial Well being in the workplace– A way forward" suggests  that one in four workers are reporting loss of sleep over money worries and it is affecting their concentration and performance at work. In addition 70% of the workforce spend a fifth of their working hours worrying about money. Higher levels of financial stress can also result in higher absenteeism with a study conducted in Europe reporting that 6.2 days per year were lost to absenteeism in a group with high financial stress compared with 3.8 work days a year in a low financial stress group.     
Credit unions are member owned, not for profit, financial cooperatives that provide savings accounts, affordable loans and other financial services to their members. They are a fantastic source to help your employees enjoy financial freedom and provide them with savings schemes and ethical low rate loans paid conveniently through payroll.      
Payroll savings and loans schemes allow employees to save and/ or make loan repayments via a payroll deduction made by their employer and transferred to the credit union. These schemes are easy to set up, offer competitive rates and provide an opportunity for the employee to build up savings at the same time as repaying a loan. For the employer there are no fees, it's straightforward to set up, it's a fantastic employee perk and corporate and social responsibility attribute for your company to support the local economy and the community projects that the credit union is involved in. Furthermore, it will help to alleviate your staff's financial stress, reduce sickness absence and increase productivity.
To find your nearest credit union offering employee payroll and savings accounts click here.