Why Credit Unions?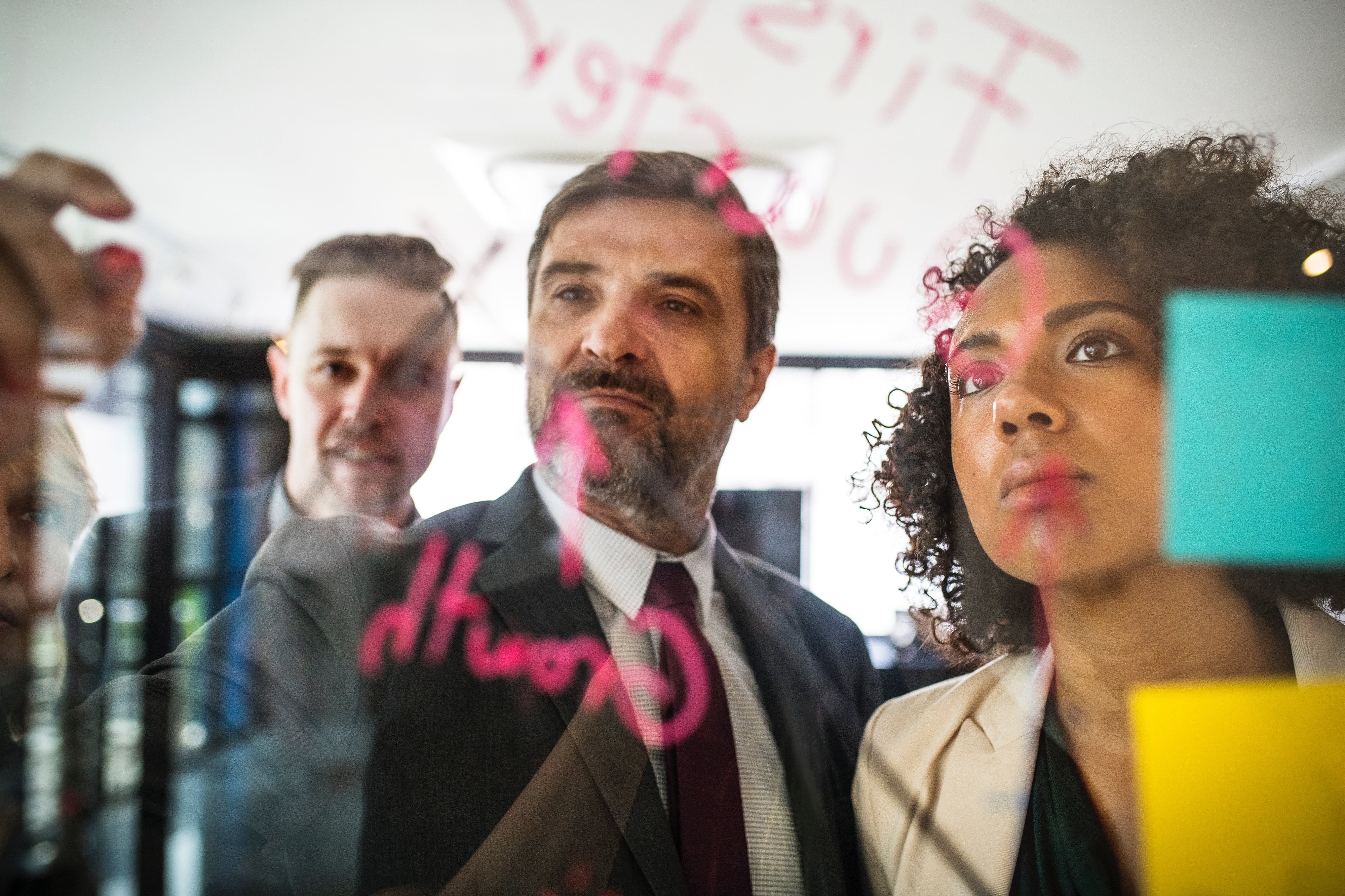 Why are credit unions loans so cheap compared to payday loans?
Why do more people use payday loans than credit union loans when they are significantly cheaper and involve no hidden costs? Here is a representative example (June 2018) of a £450 loan from a payday lender and a credit union, repaid over 6 months:
| | | | |
| --- | --- | --- | --- |
| Payday Loan |   | Credit Union Loan |   |
| Interest rate | 1286% APR | Interest rate | 42.6% APR |
| Loan | £450.00 | Loan | £450.00 |
| Interest on loan | £416.39 | Interest on Loan | £69.92 |
| Total Repayment | £866.39 | Total Repayment | £519.92 |
The credit union loan costs £346.47 less than a payday lender! Just think what you could do with the money you saved when you use a credit union. Why pay more for the same amount of credit, when you could be saving for some of life's pleasures like a holiday! 
By law, credit unions cannot charge more than 3% a month or 42.6% APR for a loan. Credit unions do not just look at credit scores, they look at your current commitments and what you can afford to repay. This process may take a little bit longer than a payday lender but it means that your credit union lends responsibly and that you can afford the loan without financial harm. Credit unions work for their members and try to keep their members' money safe so that they can pay a dividend on savings each year. Credit unions operate differently to payday lenders, they are interested in building your financial future!
I have heard of credit unions, but what do they offer me?
Credit unions are a cooperative, primarily offering savings and loans. In addition they provide other financial services such as current accounts or pre-paid cards. They have been around in the UK since the 1960's and are run for their members and not shareholders, so any dividends are shared between the membership.
In addition they can offer an annual dividend depending on performance. The dividend is shared between members rather than shareholders. The dividend can be as high as 8% on savings. 
It's easy to see why there have been a growing number of people joining credit unions in the UK, over 1.5 million people are now members! 
Enjoy the benefits of being a credit union member today - register here!
Why should I trust credit unions rather than a bank?
Credit unions and banks serve customers differently. Credit unions tend to be locally based and meet customers' needs and work on a not-for-profit basis (where they share surplus as a dividend rather than savings).  Each credit union member has a democratic vote to elect  a board member.
However, just like banks, credit unions are regulated by the Financial Conduct Authority and all of your money saved with a credit union is protected by the Financial Services Compensation Scheme (FSCS) (up to £85,000 for each person).