Get a grip on debt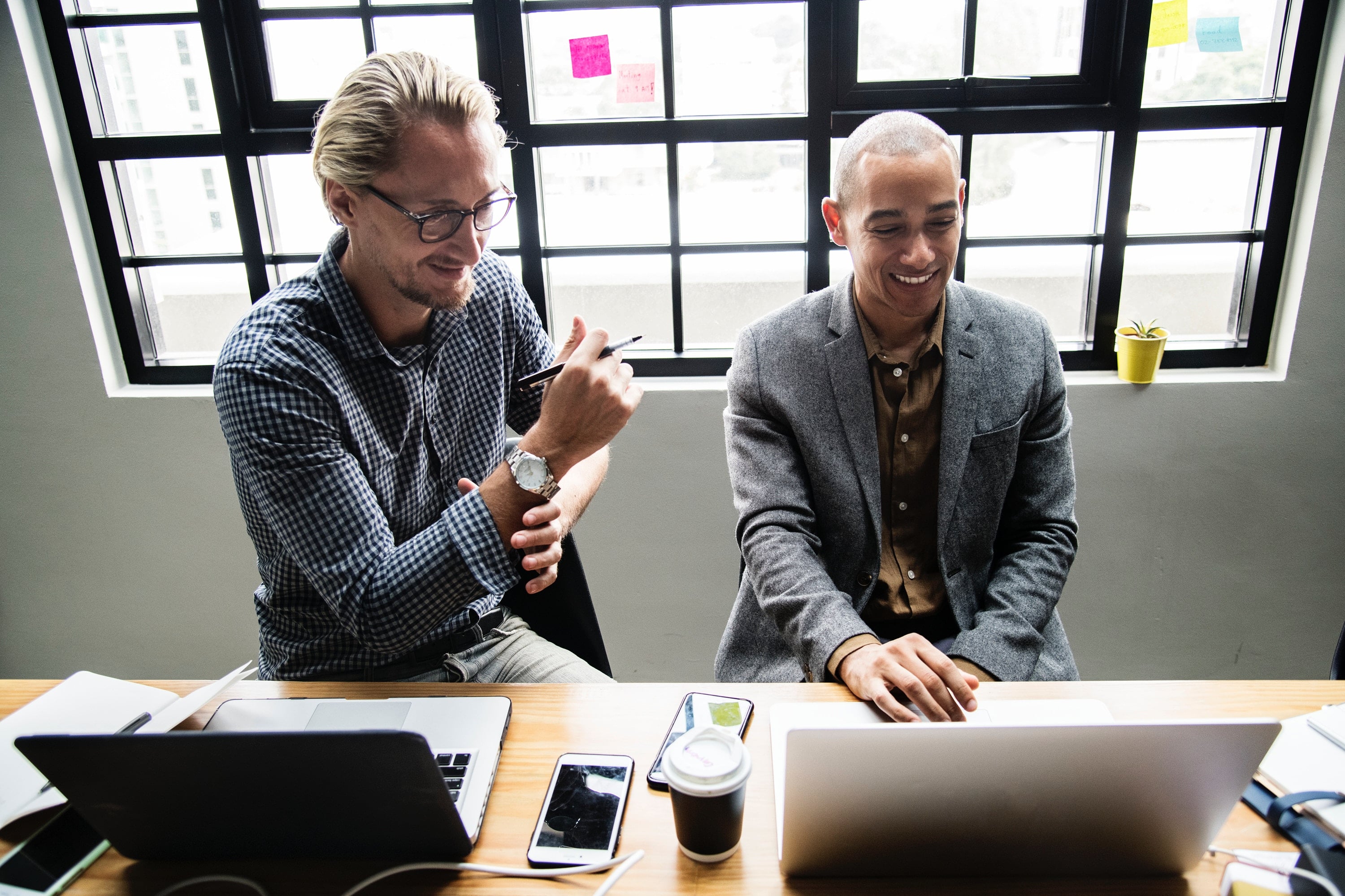 £1.578 trillion of debt is owned by individuals in the UK, which equates to an average debt of £30,537 per adult!  Getting into debt is an easy thing to do and can very quickly spiral out of control due to a number of reasons such as life changes, redundancy, living beyond your means or just burying your head in the sand. Getting a grip on your debt is important not only to ensure financial stability but also for your own well-being and it's important to recognise that the quick fix of a pay day loan or a high street lender could land you further into debt due to the higher interest rates you'll be paying.  Obviously in an ideal world none of us would be in debt but credit card bills and loans are part of our daily lives and if things do spiral out of control it's really important that you get the right help and advice to get your finances back on track.
Credit unions offer workshops, advice and can provide debt consolidation loans that can help you pay off your credit cards, loans or other outstanding debts. You may be able to pay off your debts faster and pay one monthly manageable payment giving you peace of mind that all of your financial commitments have been met.
To find your local credit union click here.