Serving members through Covid-19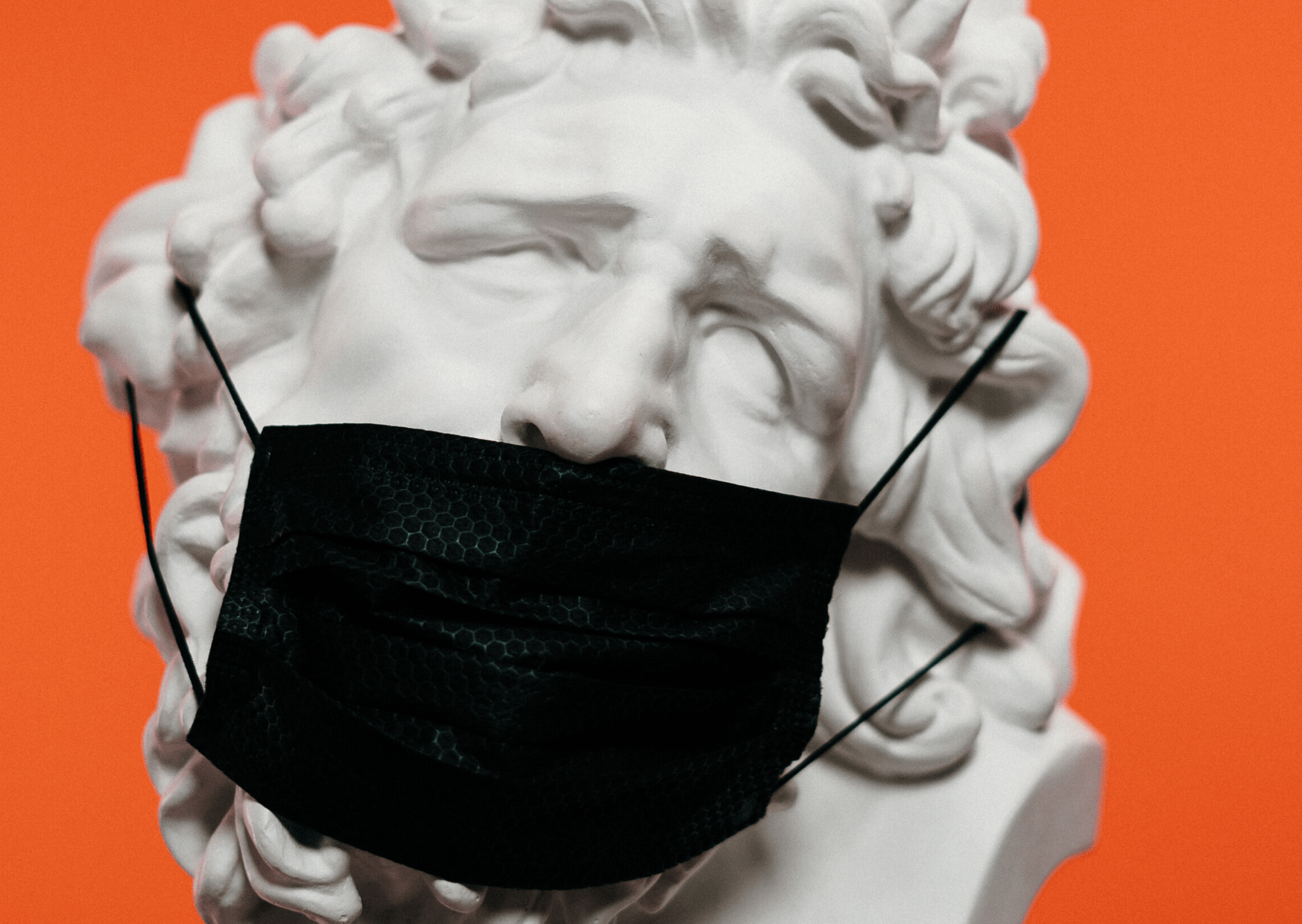 The Centre for Community Finance (CFCFE) has recently published a report about the impact that COVID-19 has had on credit unions and how they have continued to serve members during this crisis.
The Credit Union Difference, Responses to COVID-19 in Great Britain report is based on responses from 24 British credit unions and covered the period March-April.
Its findings revealed various responses were determined by the needs of populations served including London Mutual Credit Union who kept all of its branches open to support those requiring access to cash over the counter for their daily needs. Others including Liverpool Credit union and Smart Money Cymru opted for partial closures whilst NHS Credit union which doesn't have a branch outlet introduced a mobile service so that it can remain available to members.
Digitalisation has also seen a rapid rise with Central Liverpool credit union introducing electronic signatures and its online offer being upgraded so that members can access loan applications more easily and view and manage their balances at home. It also introduced an online chat service managed by staff.
Credit unions have also seen a rise in several new products being introduced to support key workers including Clockwise Credit Union and Just Credit Union offering key worker loans at preferential rates and London Mutual credit union offering NHS staff free overdrafts of up to £2,000.00 on their current account for three months.
Credit Unions have also been proactive in helping their local communities with Enterprise credit union donating £500.00 to four community groups with an aim to help two organisations per week. Plane Saver credit union has also made donations totalling £5,000.00 to the British Red Cross, Shelter, the NHS, the Trussell Trust and the Victory Services Club. In addition, Plane Saver Credit Union has made car parking spaces available to key workers.
The research conducted demonstrates the societal importance of the values on which the sector is based as well as the willingness of many within the sector to speed up changes and upgrade operations and service for the benefit of their members.
The key takeaway message for credit unions was that they must learn through this crisis and understand how the sector can strengthen in the future.