Quick tips for better finance in 2022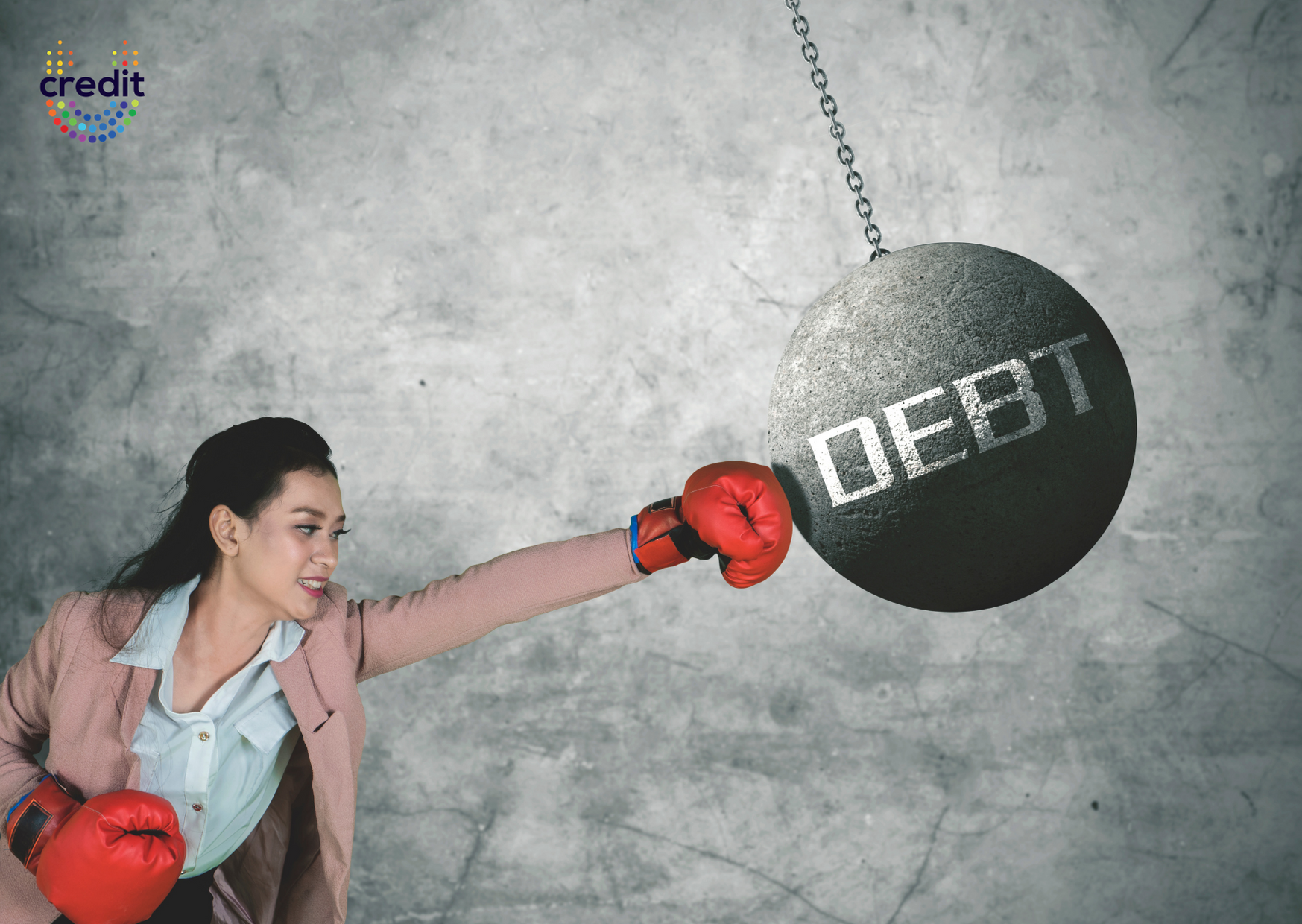 2021 has been a very tough year. For many there are the struggles of no or low income brought on by the impact of lockdown. Others may have been more fortunate and have saved money due to restricted socialising and less commuter costs. In addition many may be struggling with the implications of overspending at Christmas.
As we start the new year it's an important to get a handle on our finances and we've come up with some easy tips that you can implement immediately that will set you in good stead for the year ahead.
Set small goals
Set manageable targets, with shorter time frames. It could be a goal to save a certain amount every month, or a list of tasks you need to do. Then make sure to check-in on how you're doing at least once a month.
Talk to your lender
The most important factor in maintaining a healthy credit score is repaying loans on time. If you are worried about making any payments such as your mortgage or credit card, you should get in touch with your lender as early as possible to discuss alternatives before that missed payment affects your score.
Make a will
You can pay a solicitor to do this, use an online service such as Farewill, or even do it yourself. Thanks to social distancing, it is now legal to have a will-signing witnessed remotely.
If you want professional assistance but are concerned about the cost, there is a 'Free Wills Month' coming up in March. This scheme gives individuals or couples over 55 access to free appointments with solicitors to draw up wills.
Pay off debt
Before considering putting extra money into savings or investments, pay off any debts. Low interest rates make now a good time to do so, as you won't be missing out on much return for your savings.
Missing just one month of repayments on your credit card could cause your credit score to drop by 21 points, so it's always worth ensuring you make at least the minimum repayments on debts, rather than putting extra cash towards your savings.
Plan for next Christmas
It's probably the last thing you want to think about, but there are huge advantages to working out what you will need next Christmas right now.
You can join a Christmas club through your local credit union saving affordable monthly amounts enabling you to reap the benefits when Christmas comes around. In addition this time of the year many supermarkets and online retailers will slash the prices on wrapping paper, crackers, Christmas cards and gift sets to clear their shelves, so snap up a bargain.
Subscription cancellations
Many of us may have signed up to streaming services and music subscriptions that we may not be getting the most of. Evaluate if you actually use them and cancel immediately and save yourself some money! Many of these services can be reactivated very easily later down the line if you require them. Furthermore, if you're approaching the end of a contract for TV subscriptions negotiate a better deal with your provider.
Get better deals on bills
Get on the phone or check out online comparison websites and get the most out of your energy providers. Websites such as www.uswitch.com and www.moneysupermarket.com offer price comparison services so do your research and save yourself some money.
Check for discounts
Check out discount portals and voucher codes before checking out your online shop. These codes can provide considerable savings off the price of your purchase. In addition many supermarkets offer savings if you download their app or sign up to a club card.
Review transport costs
If you're not driving as much, the risk and cost of insuring your car should be lower. Speak to your insurer to let them know of your lower mileage.
For train commuters, if you are working from home, it's worth speaking to your boss about how long this arrangement is likely to continue – once this has been established you can calculate whether it is worth buying a season ticket again.