It's a nice day for a white wedding!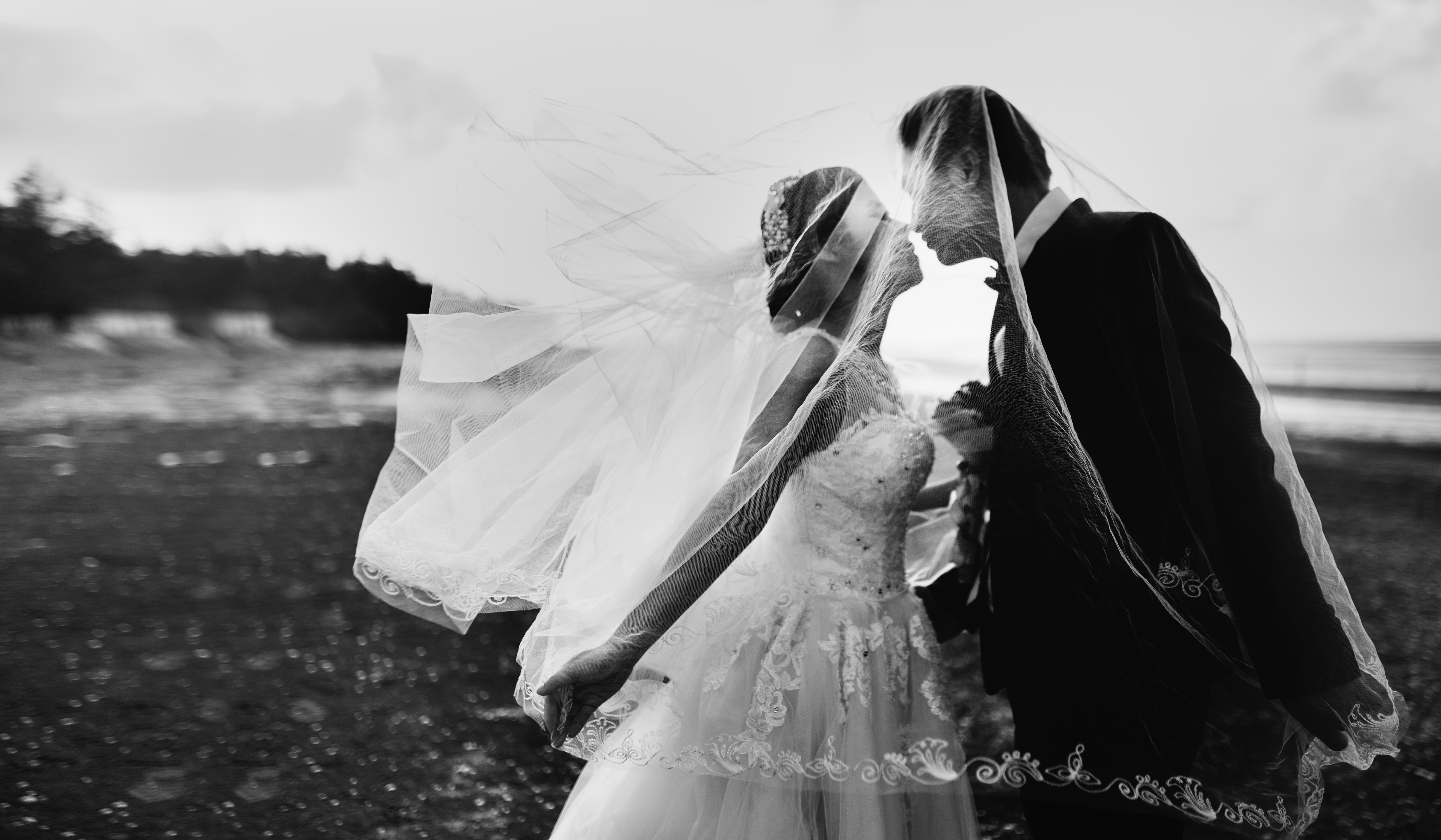 We all look forward to a good wedding. There's nothing like a crisp spring or balmy summer wedding, the sound of the church bells ringing, the sun on your face and meeting up with family and friends, truly happy occasions. Or not so happy for the bride and groom when they are left to cover the cost! And with the average price of a UK wedding costing between £20,000 and £30,000 (according to Money Supermarket research) that big day can have quite a financial impact on the married couple as they start their new lives together. Thankfully there are many credit unions that are offering low interest loans and savings accounts that can help towards affording that "big day" and with their responsible and ethical lending policy you can be assured that you won't be paying extortionate interest rates
Many credit unions are offering wedding loans that can be taken out individually or as a joint loan. Every wedding loan is a personalised package based on your requirements and circumstances where you can borrow between £500 and £30,000 for over 6 to 60 months with interest rates from 3.9% APR (14.9% APR representative), no admin charges, no set up fees and no early repayment penalties. Furthermore, you can save as you pay back your loan, leaving a small nest egg following loan completion.
If you aren't looking for a loan, credit unions are offering a number of fully insured saving accounts which are perfect if you are looking to save for your big day. With wedding saving accounts you can save by direct debit (weekly or monthly), make extra deposits paid by cheque or debit card and you can transfer your savings into your bank (at the front counter, over the phone or online). Furthermore, if you are member of a credit union's employer's scheme, you can save direct from your salary.
Capital Credit Union are even offering honeymoon saving accounts that your family, friends and guests can pay into, helping to contribute towards the cost of the honeymoon and removing the need for wedding gift lists. All you have to do is set up the saving's account and provide your guests with your membership numbers on the invitations. Simple! Leaving you more time to concentrate on planning your big day!
Plan your big day and find your local credit union here!