INSPIRING HOPE FOR A GLOBAL COMMUNITY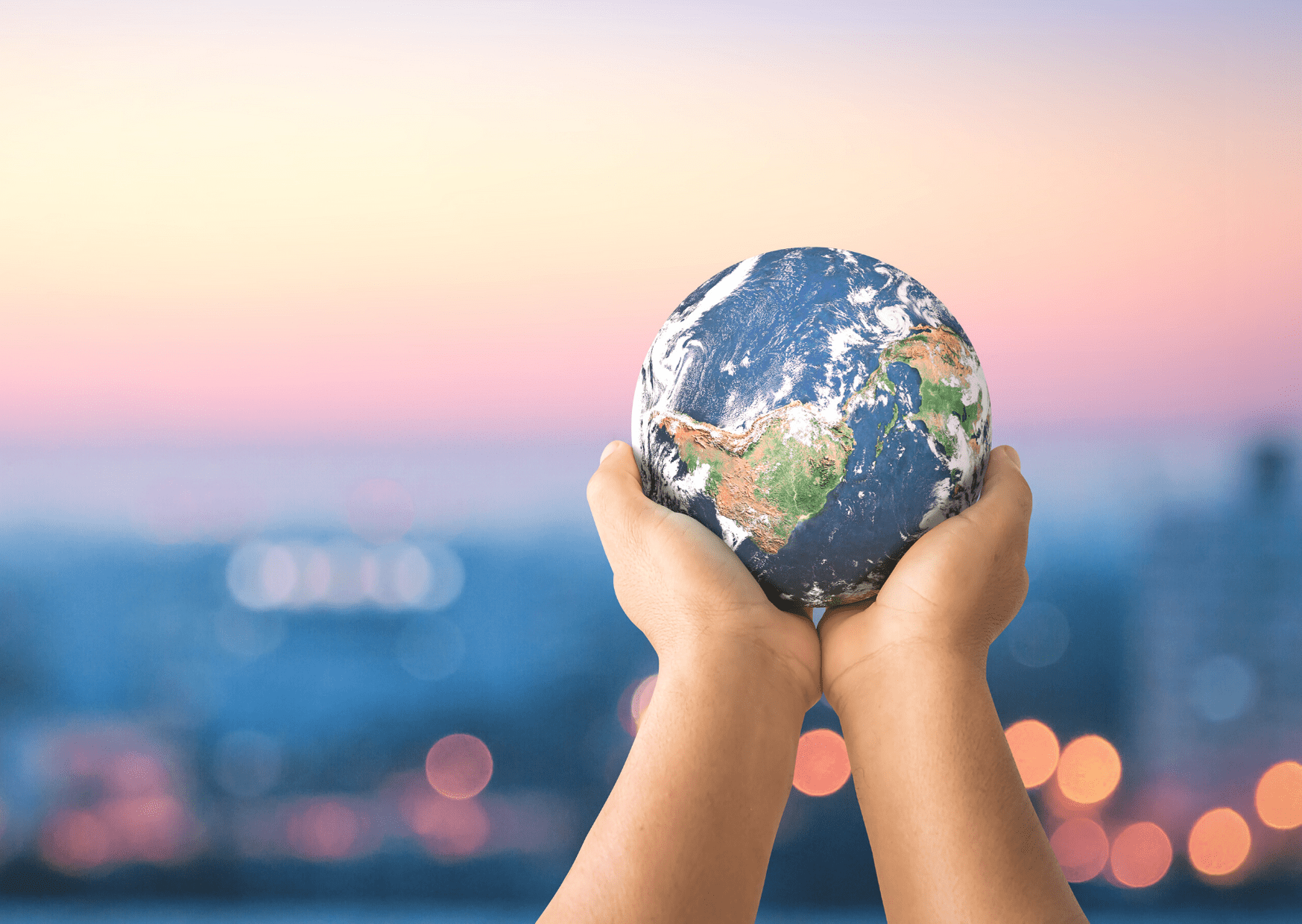 "Inspiring Hope for a Global Community" has been chosen as the theme for this year's International Credit Union (ICU) Day by the World Council of Credit Unions (WOCCU) in collaboration with US sector body Credit Union National Association (CUNA). The day which will be celebrated on Thursday 15th October celebrates the spirit of the global credit union movement and reflects upon the credit union movements history, its achievements and recognises its hard work and shared member experiences.
Credit Unions from across the globe are being encouraged to share stories about how they are providing financial services, guidance and relief to help members and communities overcome everyday hurdles, unexpected loss or disaster. Credit Unions celebrating the day can use the hashtag #ICUDay on social media to raise awareness about the movement's work. The day is marked annually with festivities, fundraisers, open houses, contests, picnics, volunteering and parades. However, dependent on global circumstances larger celebrations may need to scale down in accordance with Government guidelines.
Michelle Kamke, marketing projects manager at CUNA said: "What better way to show how credit unions from across the world provide hope through financial services, education and support than to highlight how credit unions have advanced the lives of members during the economic uncertainty wrought by Covid-19"
Brian Branch, President and CEO of WOCCU, added: "Throughout the COVID-19 crisis, credit unions around the globe have continued to provide a high level of service to their members and demonstrated a generosity to their local communities that has set them apart from other financial institutions. We are truly inspiring hope for a global community. I can't think of a better theme around which to celebrate International Credit Union Day 2020."
WOCCU and CUNA will release official ICU Day 2020 posters and logos to be utilised as part of the campaign later this summer.