Have you been paying more for less?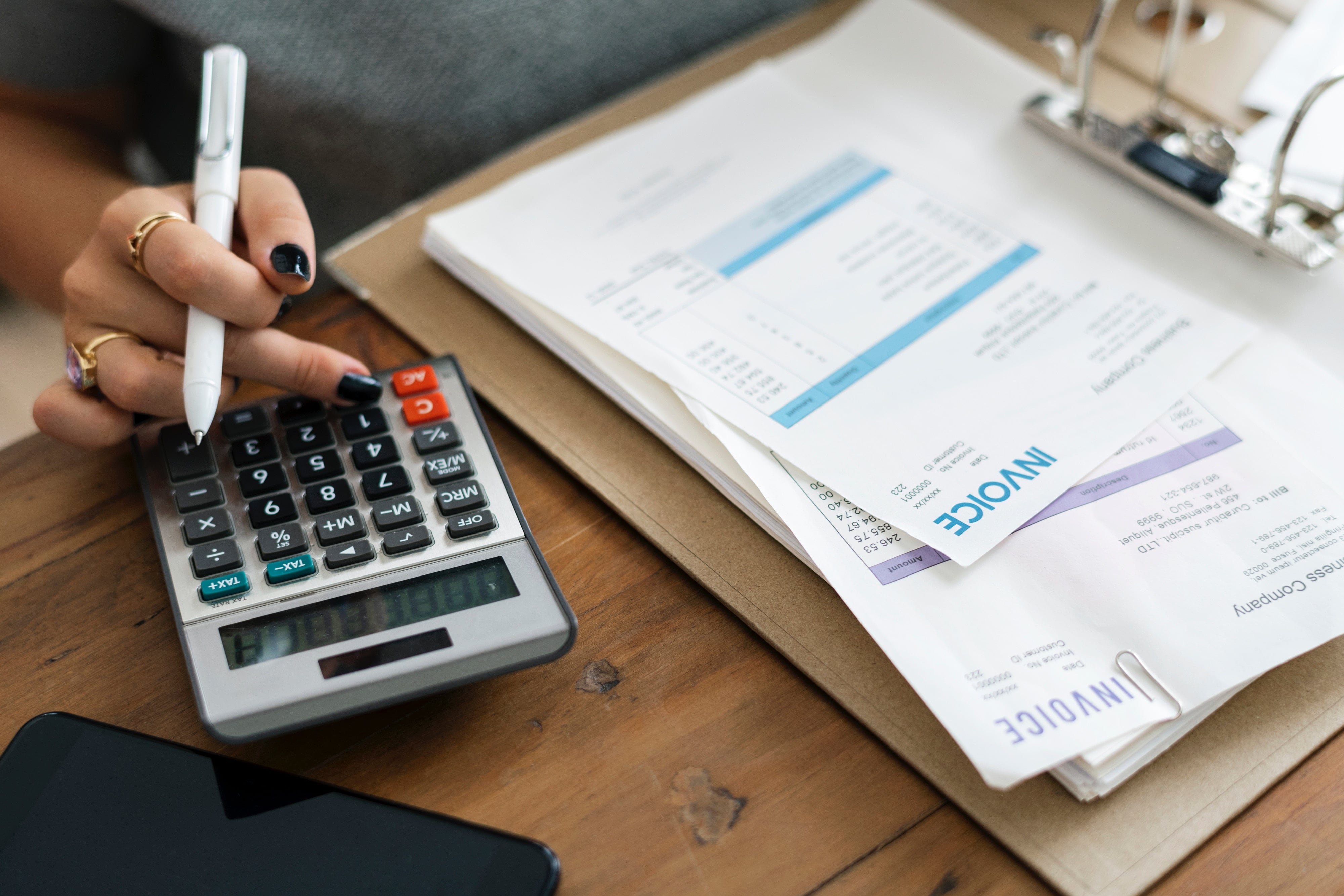 According to 'The Guardian` since 2016, poorer people have been forced to pay about three times more than the normal price for home essentials.
Recent research suggests, that throughout the years this issue has been getting worse. The problem arises through rent-to-own stores and is mainly affecting people that have been struggling to borrow through banks or different lenders. The companies in this industry are typically targeting young families or single parents, living in rented accommodation and most essentially relying on low incomes. Rent-to-own companies are attracting those people by giving them a chance to buy household goods through easy monthly payments. Although these might appear to be very affordable for people with financial issues, the truth is that they are charging vulnerable people up to three times  more than the price they would pay through normal retailers.
For example one of the cheapest washing machines at Rent-to-own costs £1,056 when paid weekly over three years. Yet, the same model with the same insurance cover can be found for just £350.00 on the high street. (according to the Financial Inclusion Centre)
It shows that the rent-to-own sector has doubled since the credit crunch, as more struggling families have been misguided towards buying expensive items through what seems like easy, affordable payments.
Recent industry research suggests that:
Almost 400 rent-to-own stores are currently operating across the country, a figure that has grown by more than 140% since 2008.
Overall the profits of rent-to-own companies have increased by 139% reaching a total of £303 million.
With an increase of 131%, more than 400,000 households are using these companies to buy home essentials.
The good news is that different local authorities, housing associations and social lenders such as credit unions are offering more affordable finance for household goods, small business, education, etc.
According to the FCA, credit unions are offering the lowest fees due to an implemented policy allowing them to charge no more than 3% interest per month leading to maximum of 42.6% APR. Members of credit unions can benefit not only from the lower fees, but also from the lower rates on loans provided by the cooperative, therefore, they can save from both lower fees on saving accounts and discounted loan rates.
Since credit unions have been classified as not for profit cooperatives, they are offering different debt and credit products/services tailored to meet even the needs of members with poor credit rates. Moreover, a credit union is more likely to make an exception such as allowing a longer period of credit repayment, for its members when unforeseen issues arise.
Furthermore, when joining a credit union you are becoming not just another potential debtor to the cooperative, but you are joining the team as a valued member. Therefore, considering that a credit union's main focus is helping the community and its members you can be sure that they will go the extra mile to help you.
To find out your nearest credit union and more about how to join one, please click here.