Credit unions for Kids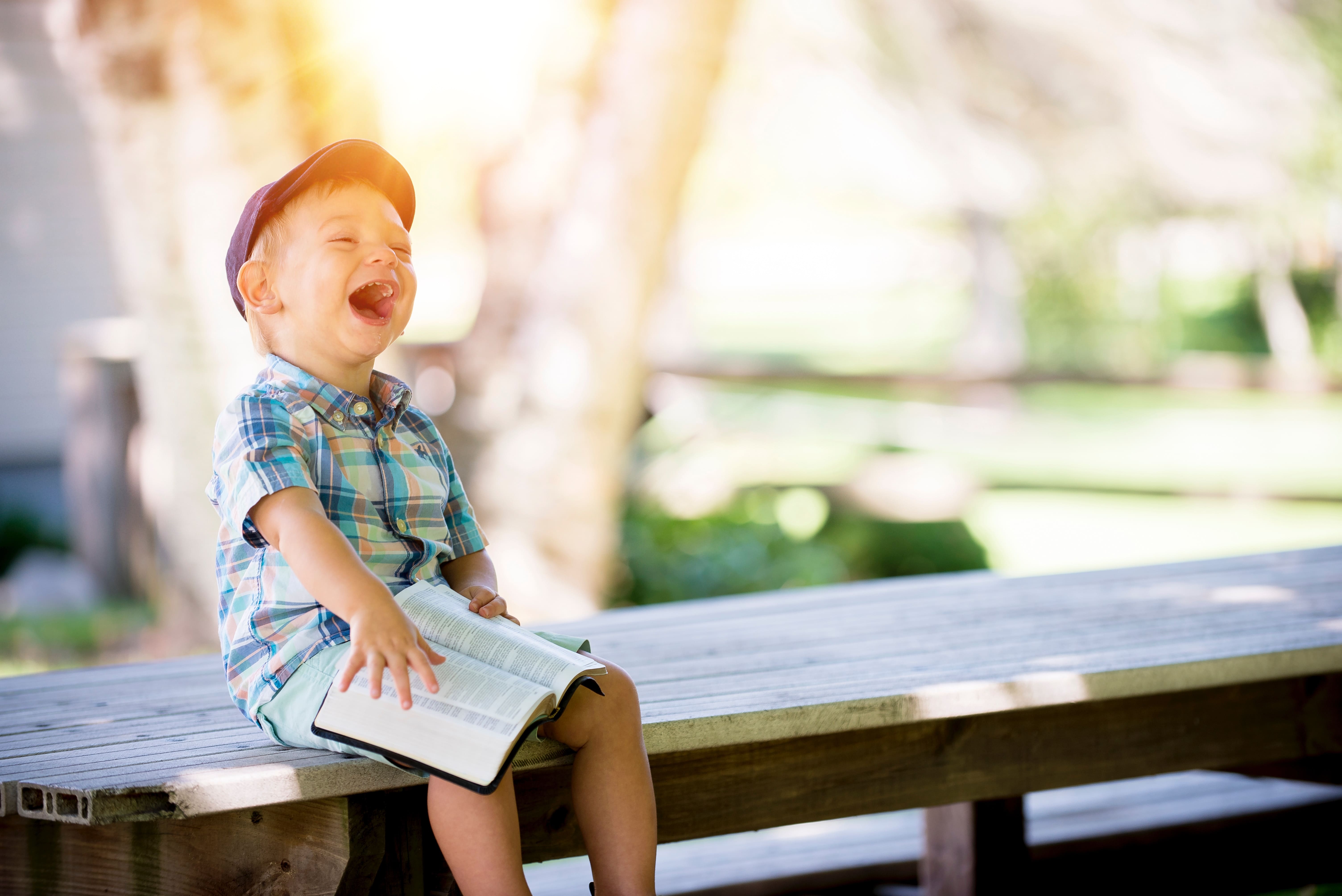 Everyone knows that it makes sense to save, and the earlier you start the better. To encourage children and young people, many credit unions have developed Junior Saving accounts. These young members are highly valuable to credit unions, as they are the future savers and borrowers, contributing to the financial and social life of their community. Most credit unions are open to children of any age, subject to approval by their parents or guardians.  
Junior Saving Accounts offer children and their parents/guardians great key features. These include:
Great interest rates – 21.1x higher than most banks
You can save from as little as £1.00
Savings can be withdrawn at any time
There is no membership fee for children
Competitive dividends on regular savings accounts
As a parent/guardian by opening a Junior Saving Account early in your child's life, you'll be developing a discipline that will stand your child in good stead for the rest of their lives.  Furthermore, you can teach your child how their savings can benefit from high interest rates, start good saving habits and set up supplementary accounts for your child's goals – whether they are saving for a new bike, car or university!
A new scheme to help young savers and help boost Britain's credit union network has been announced as part of the Chancellor's budget.  Credit unions will benefit from a budget shot to tempt more young people into their finance alternatives. The Chancellor is keen to boost awareness and membership of these community organisations where young people can develop and build on the foundations of good finance management and increase their financial resilience. More details of the scheme will be announced shortly.  
To find your credit union, please click here.